Tour start at 9:00
Departure is from Hof Culture Center
Hotel pickup is available in Akureyri
Tour length is 3.0 hours
Price 16.000 isk per person

Let Us Take You Ice-Fishing!
Experience something different. Everyone visiting Iceland during the winter should try ice-fishing. We drive to a frozen lake, drill a hole through the ice. Then it is time to fish. After fishing we give you the option of grilling your catch and taste the freshest fish around. Please visit our dress code page for Iceland, click here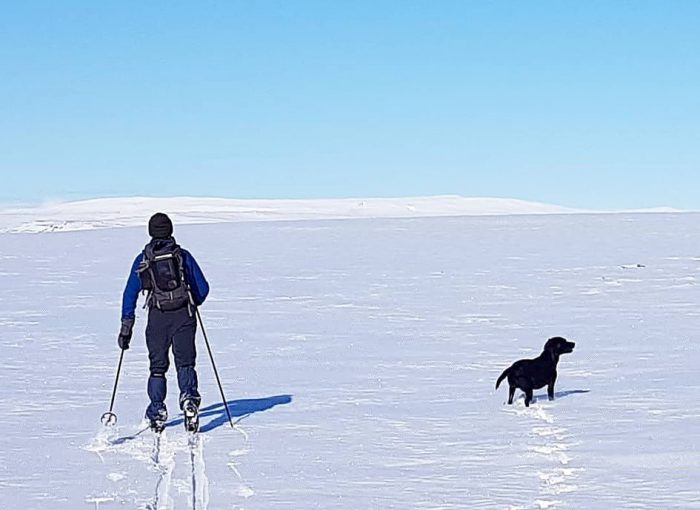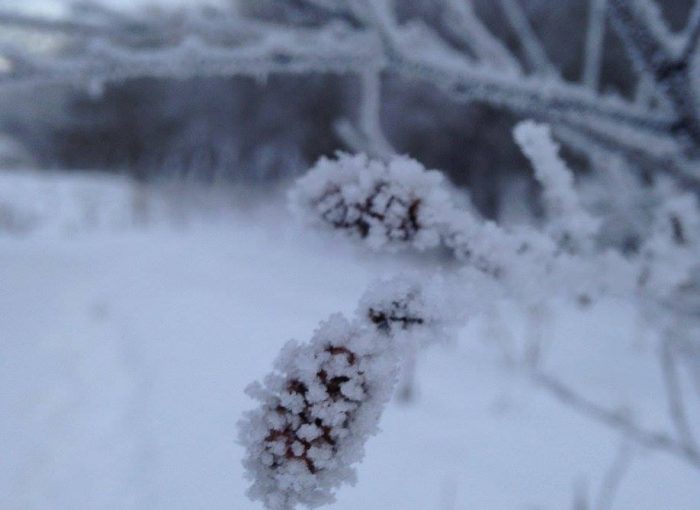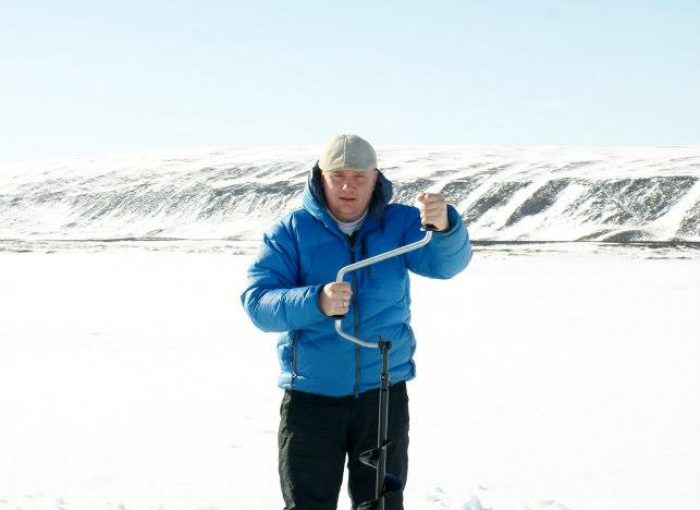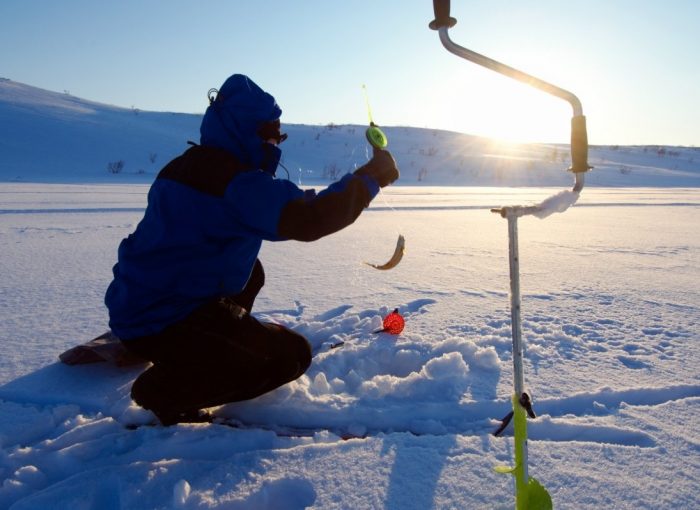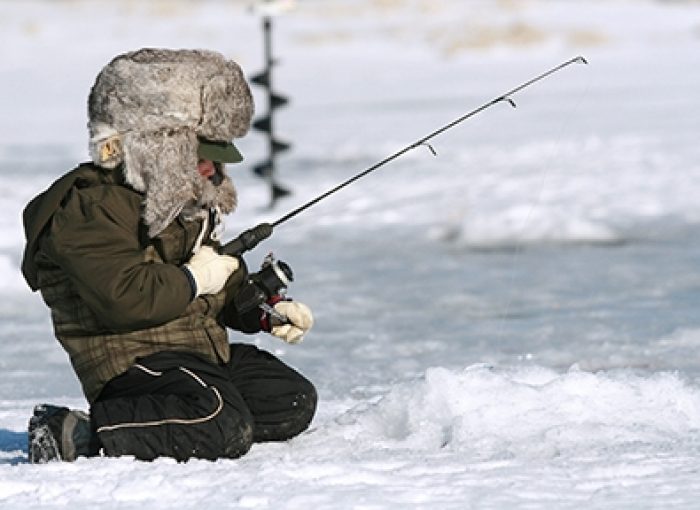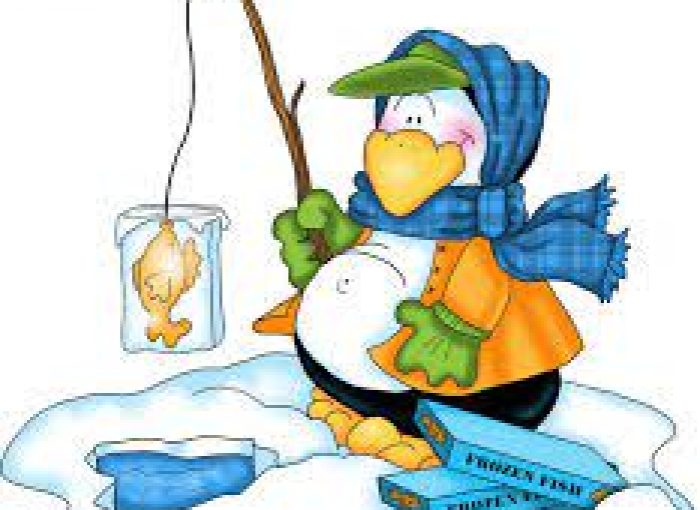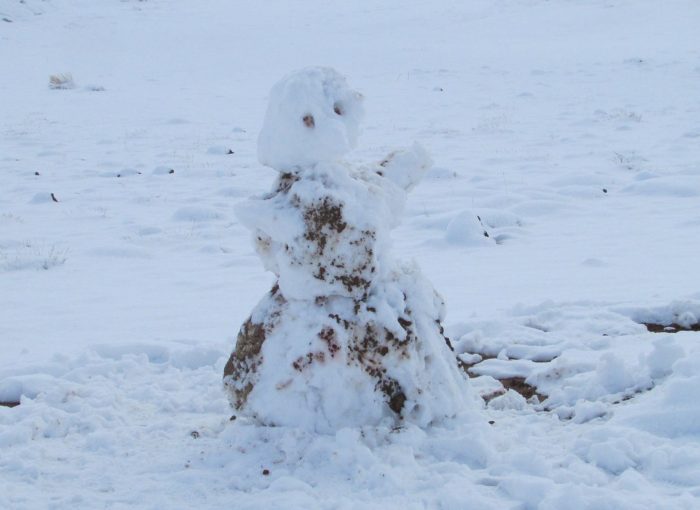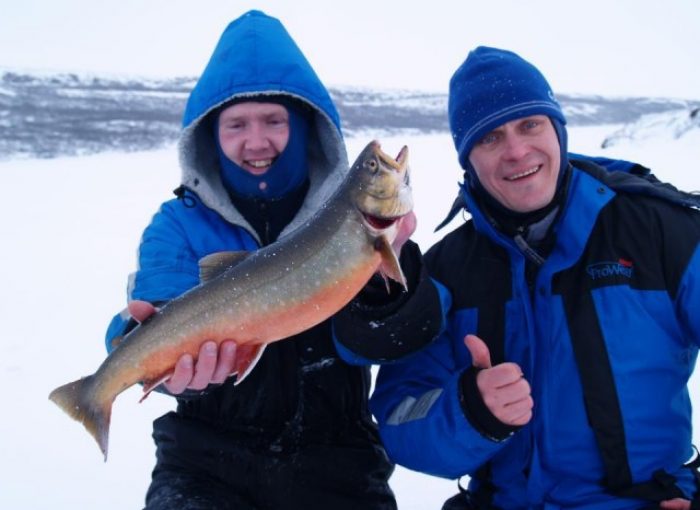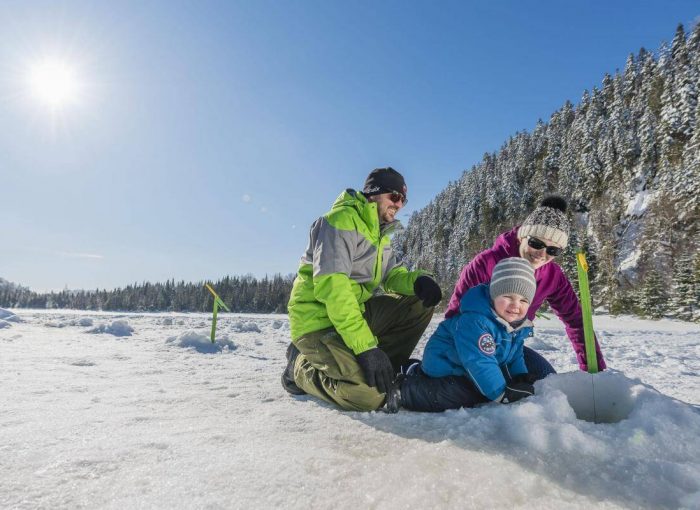 Book now for just 16.000 isk.
Icelanders have gone Ice Fishing for centuries, the fish is under the ice, it isn't asleep. From December to end of March the frozen lake provides an opportunity to walk on the ice, drill a hole and start angling. After the fishing we take out our BBQ and grill the catch (or other delicacy) on the ice!

We begin this minibus tour with a journey to a frozen lake. The thick ice on the lake makes it difficult for the fish to find anything to eat, so when we remove snow from the area we want to fish, the light will attract the curious and hungry fish underneath the ice. Once on the lake we drill a hole through the ice and begin fishing with rods specially designed for ice fishing. We give you plenty of time to enjoy fishing, the peace and quiet and the scenery! Tour length is about 3 hours.