TTV-10 The Akureyri Whale Watching
Tour start at 21:30
Departure is from Hof Culture Center
Hotel and harbour pickup is available in Akureyri
Tour length is 2,5 hours
Price 7.000 isk per person
We can not guarantee the visibility of the northern lights on every tour.
If we do not see the lights on the tour you booked, you get a retry next evening free of charge! 
Northern lights Akureyri, is amazing experience, we go with you into the dark and often frozen night, to see the unbelievable and unique beauty of the Aurora Borealis. Experience natural mystery and magic on this tour on a dark winter night. Let us show you one of the most spectacular natural phenomenon in Iceland.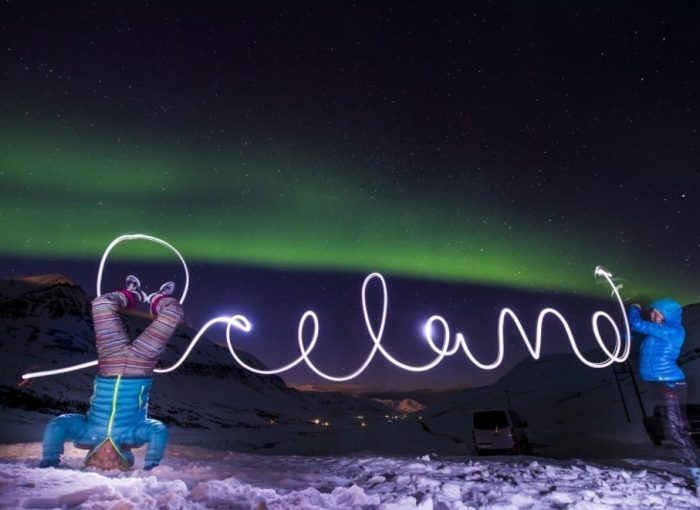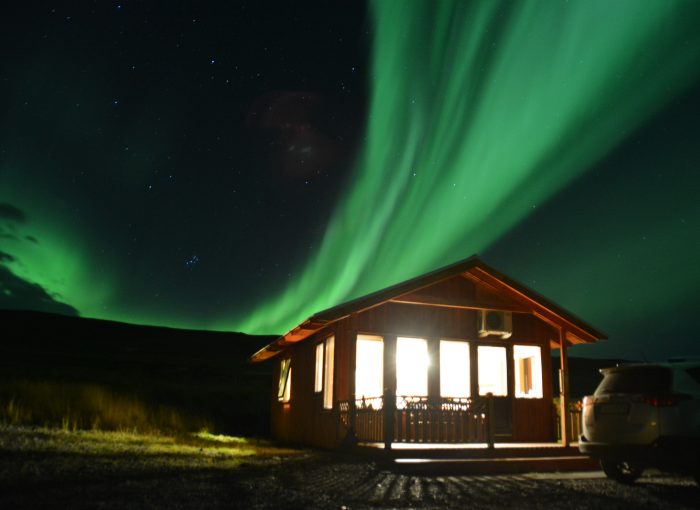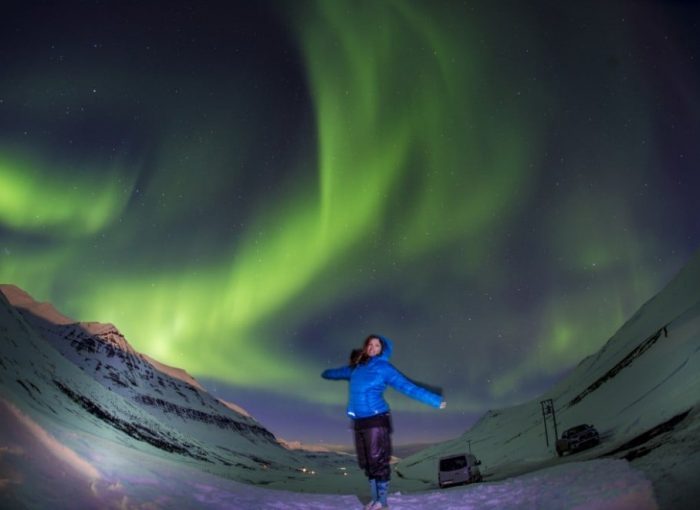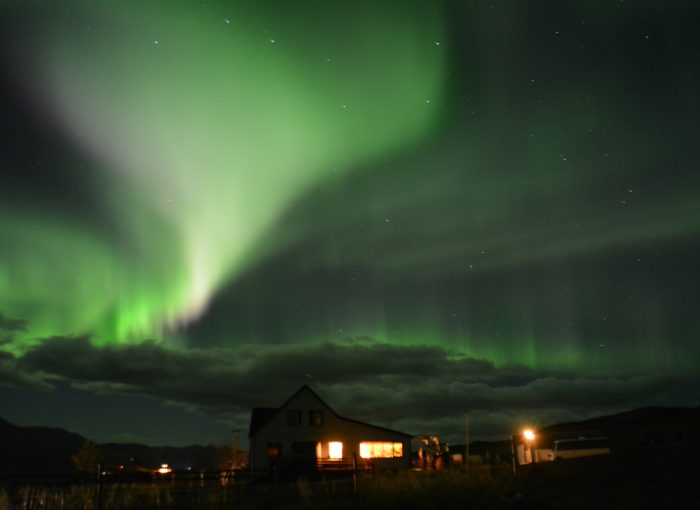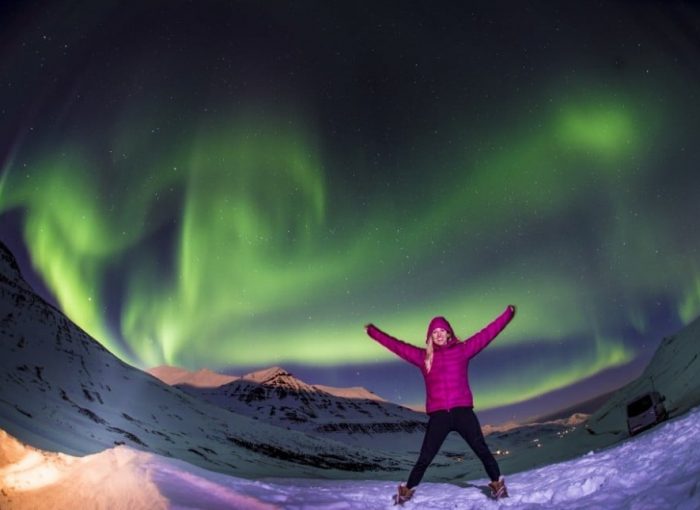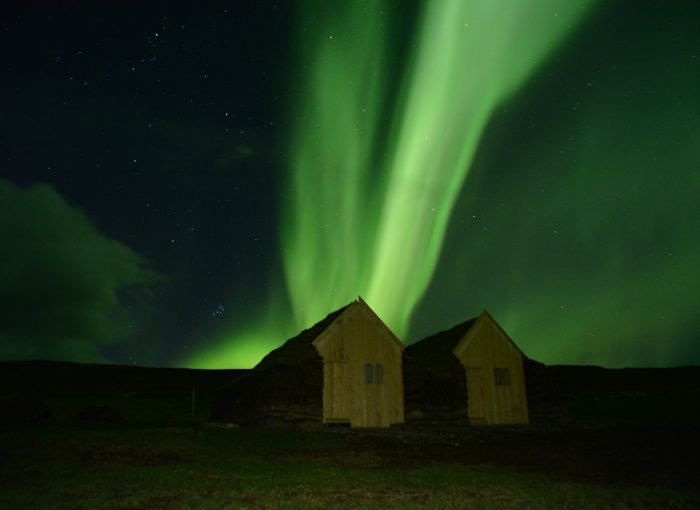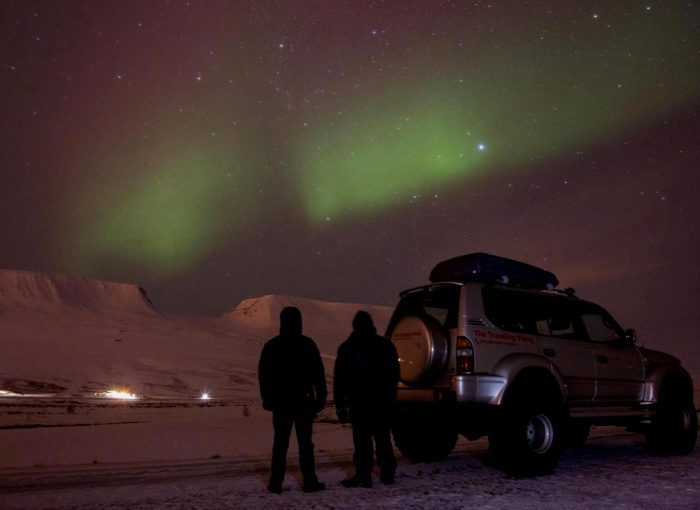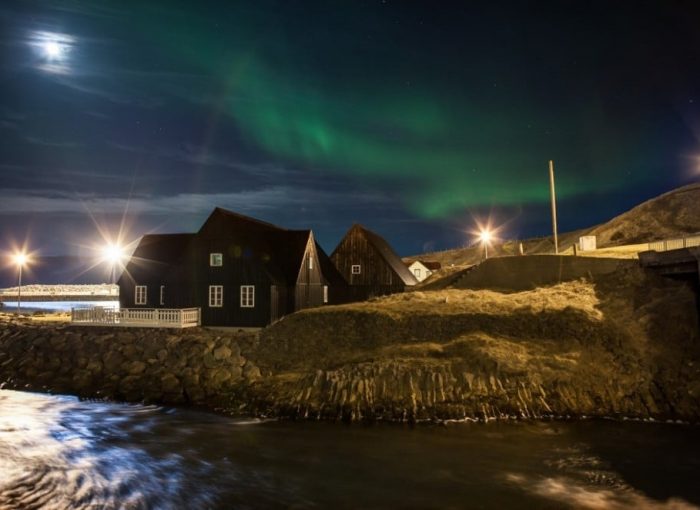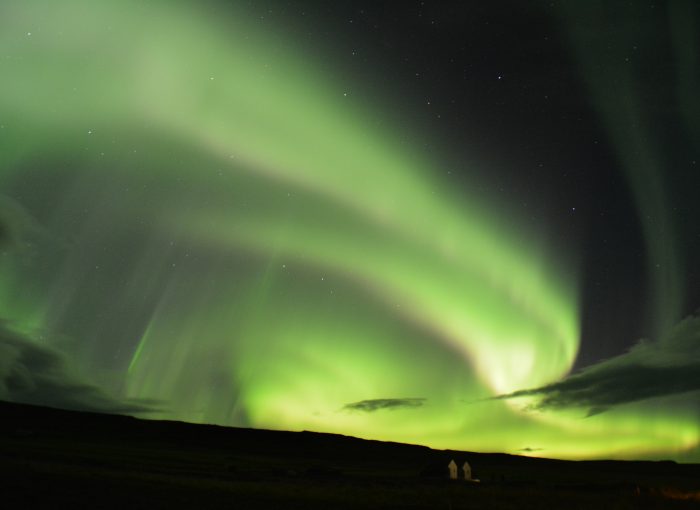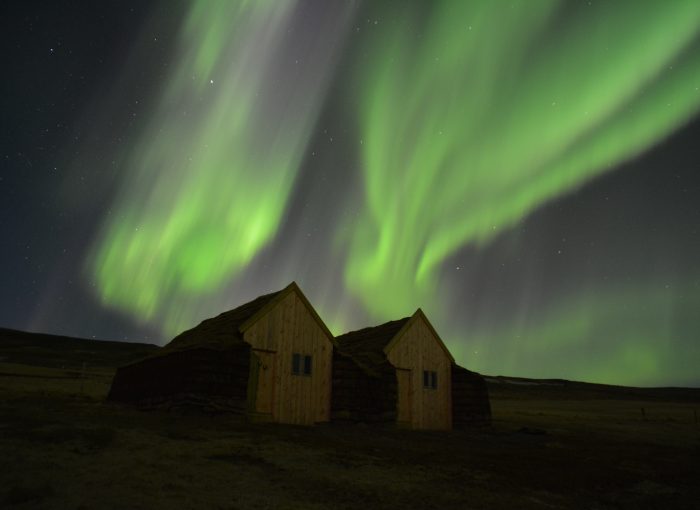 It's simple, the longer you stay more chance you have! If you stay up to 5 days in the North of Iceland you have more than 90% chance of catching the magical & amazing Aurora.

Book now for just 7.000 iskr
We pick you up from your hotel in the evening and together we go in search of the Northern Lights in the sky. Named after the Roman goddess Aurora these colourful lights swirl around the sky in a dramatic dance, leave different patterns and shapes. We drive away from the electric street lights of Akureyri on our Northern Lights hunt. Once we find the lights, we make sure you get good time to both intake this beauty and take as good picture of it as you possible can.
The Northern Lights have had a number of names throughout the history. The Greek´s called this phenomenon the "Dance of the Spirits". In Europe, during the Middle Ages, these lights were commonly believed to be a sign from God. The old Icelandic folktale tell us about the angels dancing in heaven, their dresses were suppose to create these magnificent shapes of light in the sky.