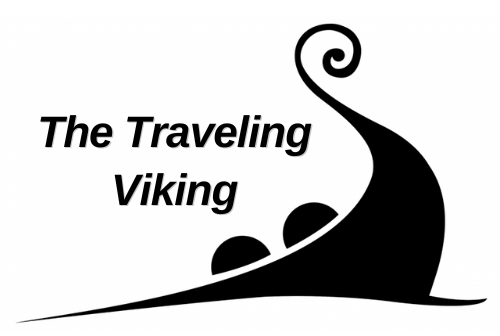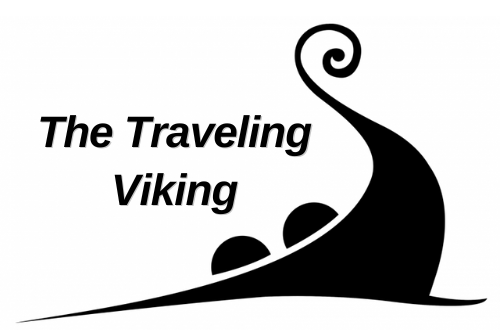 What do we have to offer?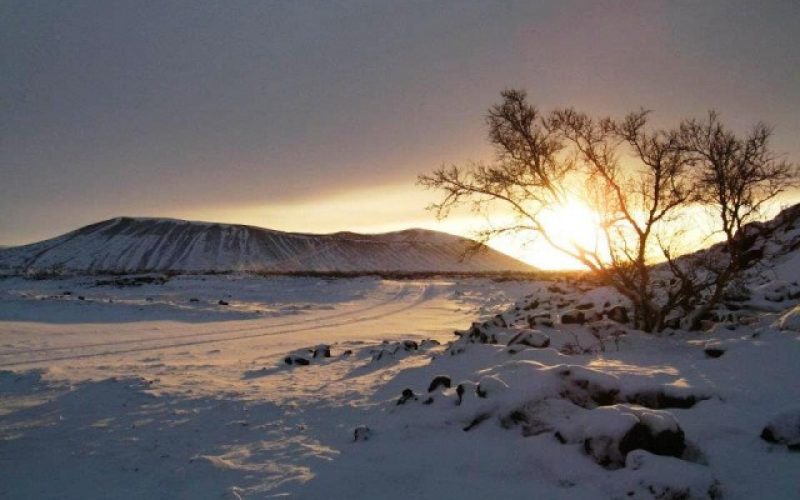 Our guides are professional and highly qualified with years of experience in guiding people around Iceland. We focus on telling you, not just about the scientific facts, but also about the local culture, stories, folktales, humour and way of life.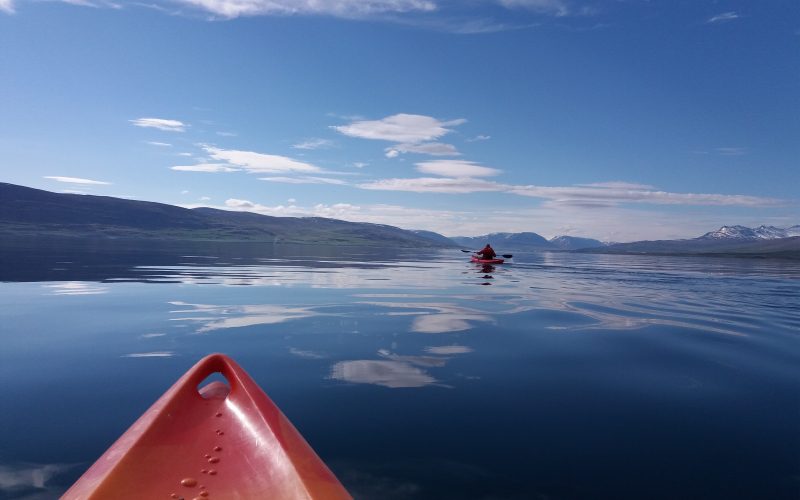 Enjoy a fun day out suitable for all the family on one of our kayak tours. Our sit-on-top kayaks (single and double) are very stable, easy to get in and out of, and you will have no feeling of confinement making them ideal for all abilities.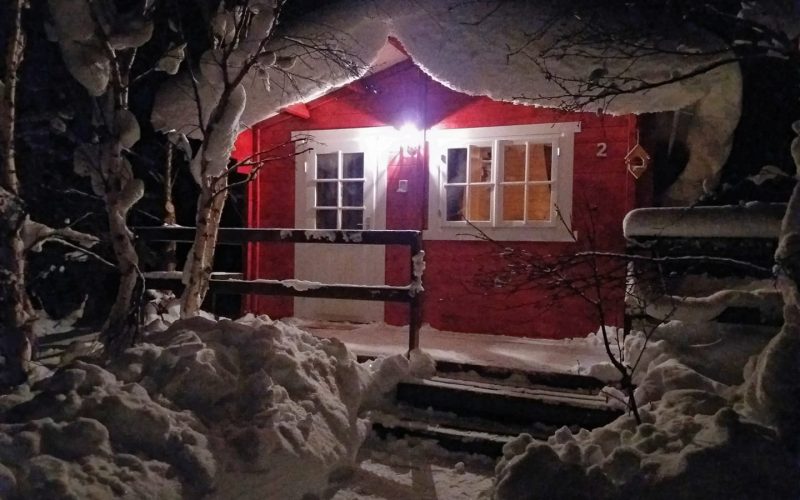 Our newly built cabins are located in our woodland near the fishing village Hjalteyri. The cosy cabins are very welcoming and well equipped for two to four people. The cabins are fully equipped and heated up with geothermal water.
You can hire a bus for your group, your family, or a school group of 1-65 persons going on a round trip of Iceland. dont hesitate in contacting us. We do have good variety of good cars on offer.
With years of experience, qualified guides and great recommendations The Traveling Viking is the first port of call for cruise ship passengers wanting a day tour in the area. We know that you are the most important passenger on your tour, so we do everything possible to suit the tour to your needs. 

Here below have we split the ships up between the months they are arriving in Akureyri. Find your ship and then a tour that fits your needs and dreams. We make sure to do our best to fulfill your requests. 
is a family run company providing tours all over Iceland with main focus on quality day tours from Akureyri and throughout the North of Iceland.
Slow travel "It is all about putting quality over Quantity, taking a good time to explore, enjoy and get the taste of local everyday life!"
The Vikings were the biggest travelers in Europe during the Middle Ages; discovering new worlds and new places to live. Icelanders can retrace their heritage back to those travelers. That is why we are The Traveling Viking.
The owners of the company, along with their staff welcome you all to Iceland with a promise to do their best to make your stay full of fun, facts and unforgettable moments.