The Whale Watching Akureyri
Tour start at 13:00
Departure is from Akureyri Whale Watching Center
(floating Pier next to Hof Cultural Center)
Tour length is 3.0 hours
Price 12.500 isk per person
We can not guarantee the visibility of the whales on every tour.


Welcome on board. Here is not only the chance to see the beautiful Eyjafjord from the sea but also a good chance to see some of the biggest animal on the planet, in their natural habitat, like the Eyjafjord Humpbacks. The specially trained guides will take really good care of you and help you spot the animals in the sea. They are the experts that will then tell you all about them and answer all the questions you have.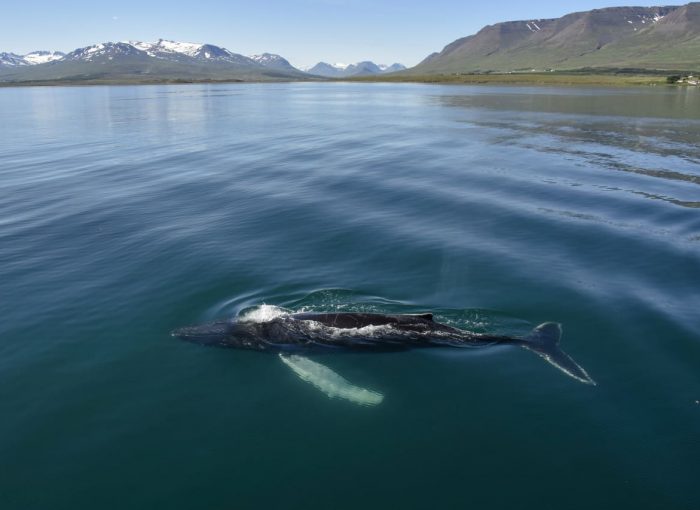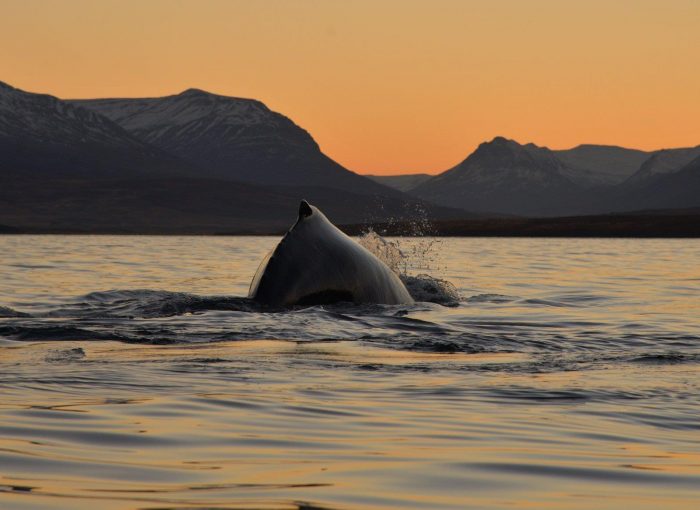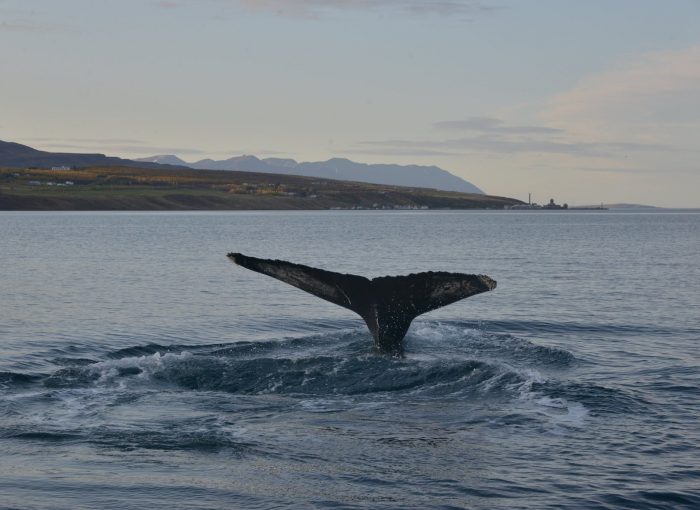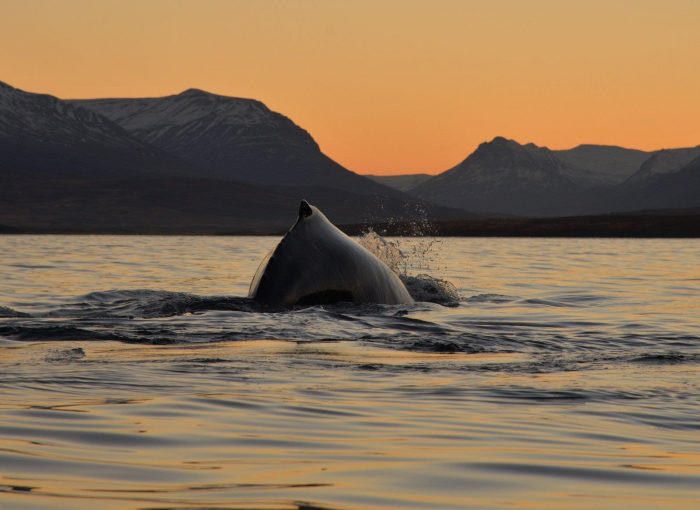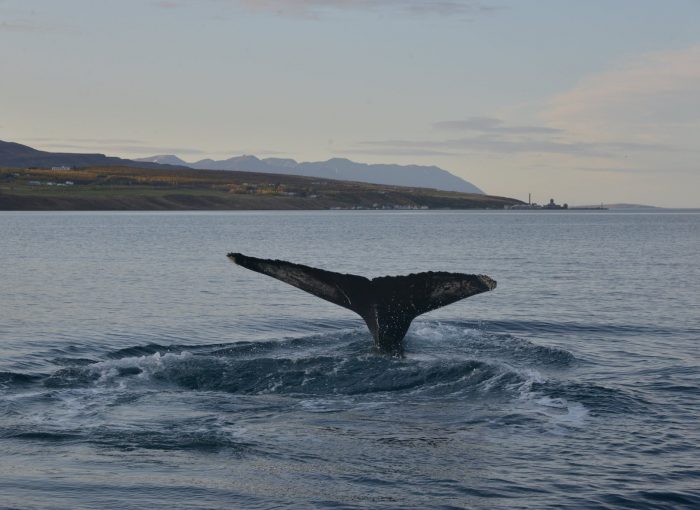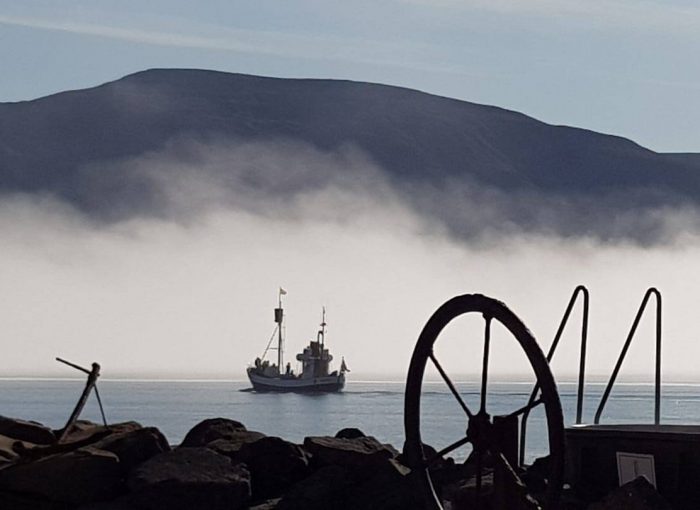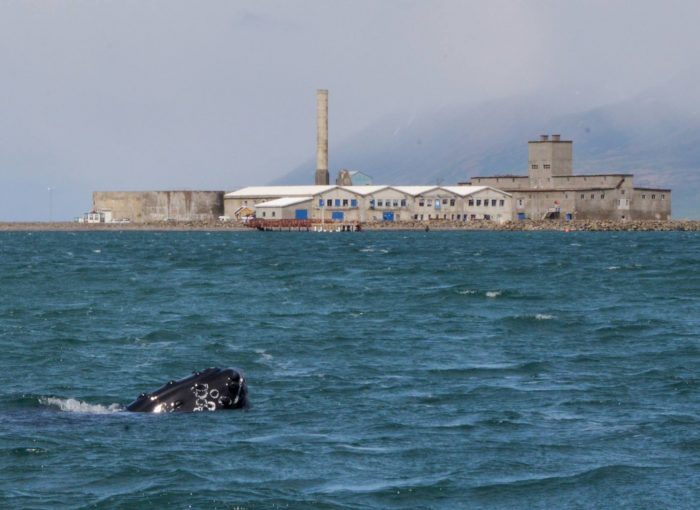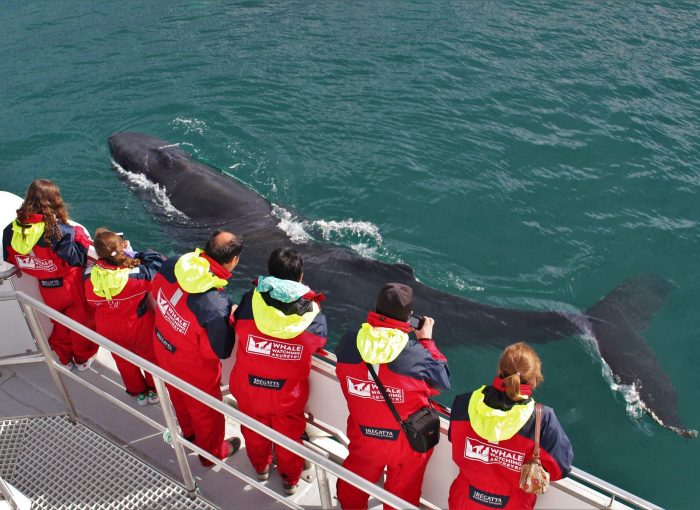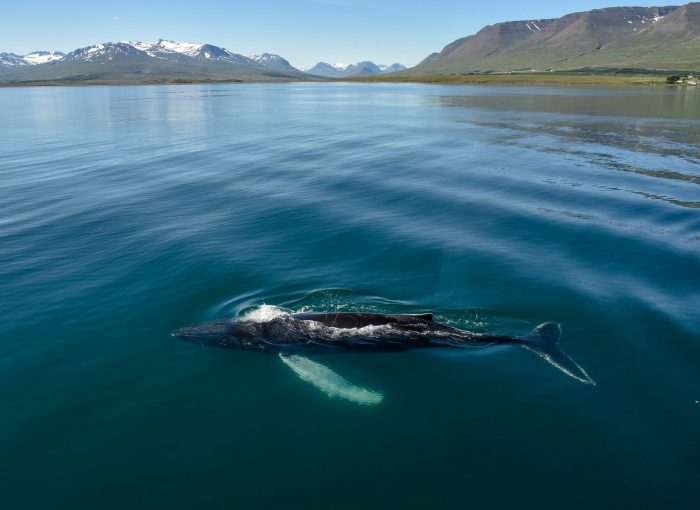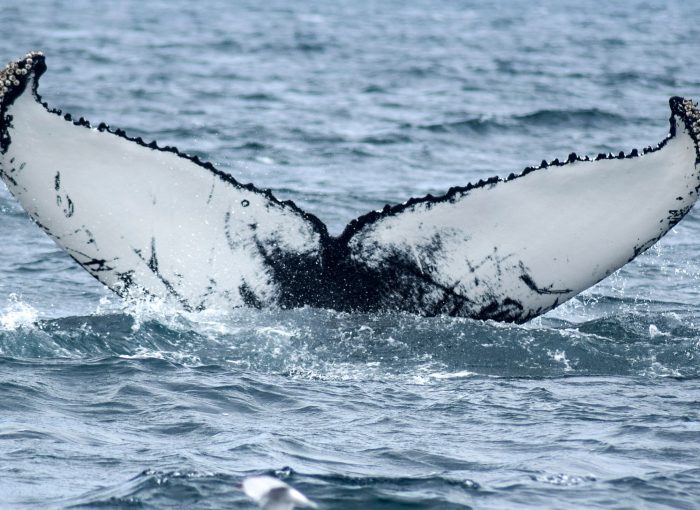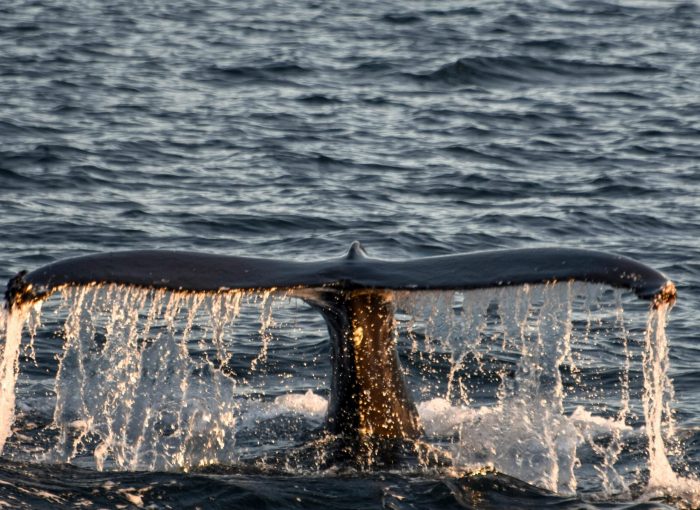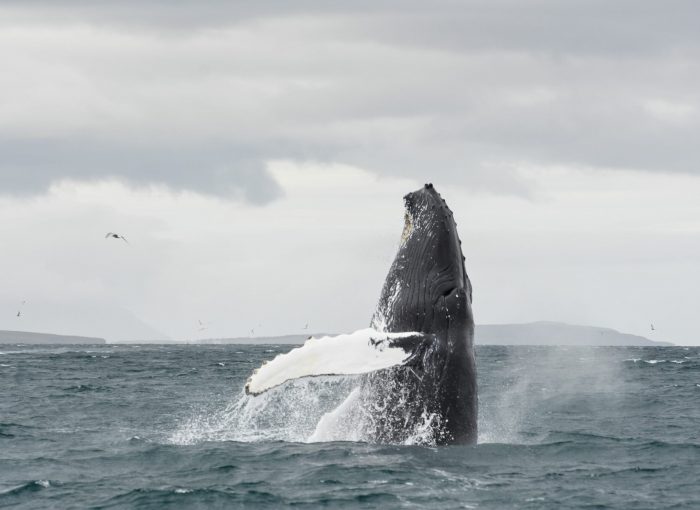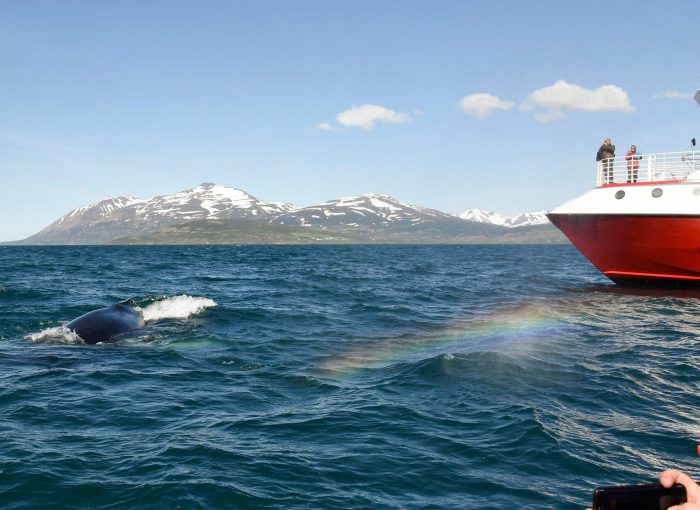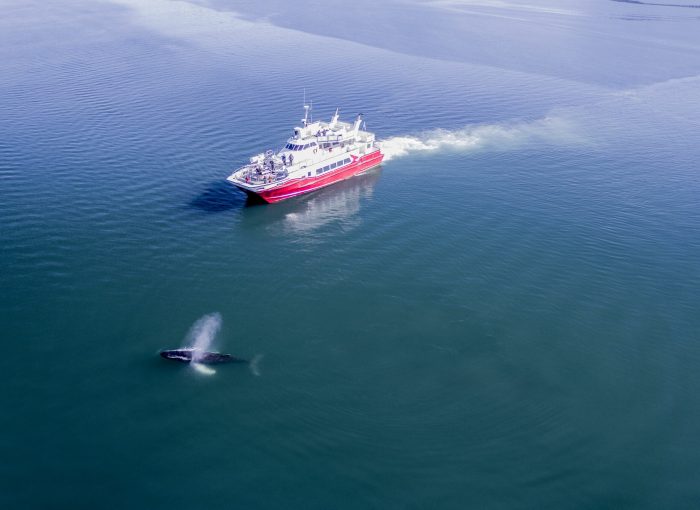 Book now for just 12.500 iskr
Our ship is the only high speed, specially modified, whale watching ship in Iceland. Capable of carrying 200 persons with spectacular views from our "cinema styled" viewing platforms. Its speed guarantees availability of whale watching tours from Akureyri, where ever the whales might be located in the deepest fjord in Iceland. With ample indoor and outdoor seating, toilets, bar and cafeteria, you can be sure that the ride is comfortable and pleasant even at speed. See the picturesque and calm Eyjafjord, surrounded by towering mountains, little fishing villages and lush countryside.
Meet us at the floating pier Oddeyrarbót 2, next to Cultural Center Hof in Akureyri, at least 15 min. prior to departure.