TTV-109 - Cross Country Skiing
Tour start at 16:30
Hotel Pickup in Akureyri, start 16:15
Tour length is 2.5 hours
Price 18.500 isk per person
Include a ski lesson, ski's and transfer.


Cross country skiing is a form of skiing where skiers rely on their own locomotion to move across snow covered terrain, rather than using ski lifts or other forms of assistance. Cross country skiing is widely practiced and especially in the Nordic Country's (Scandinavia). In Iceland it used to be one of the main modes of transportation throughout the centuries during the winter months, though now it is more of a sport and recreational activity.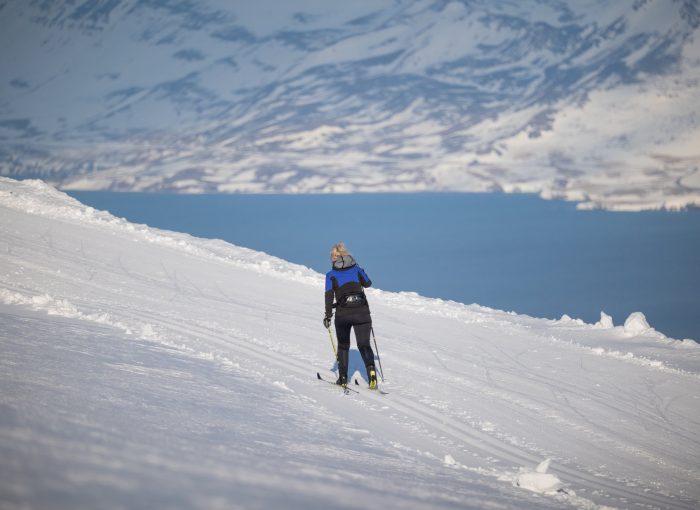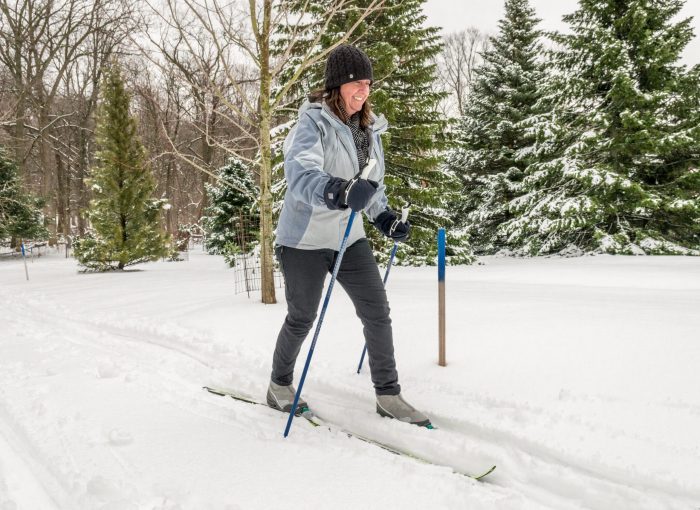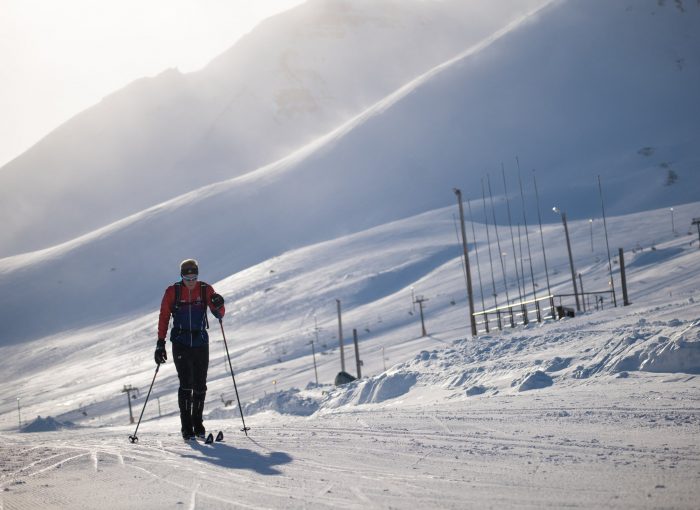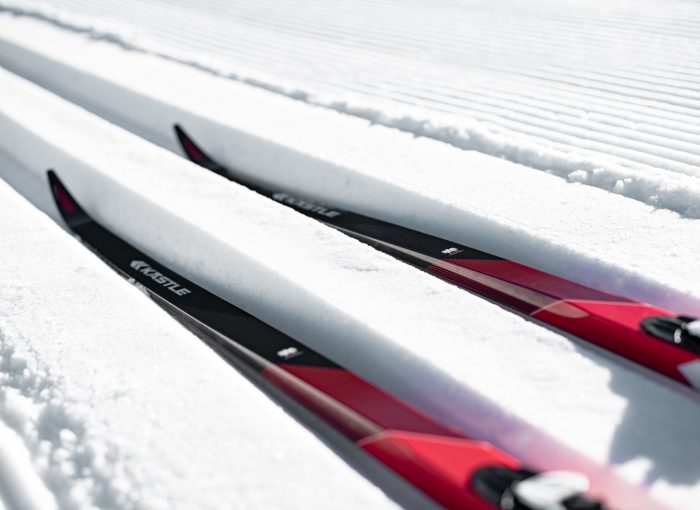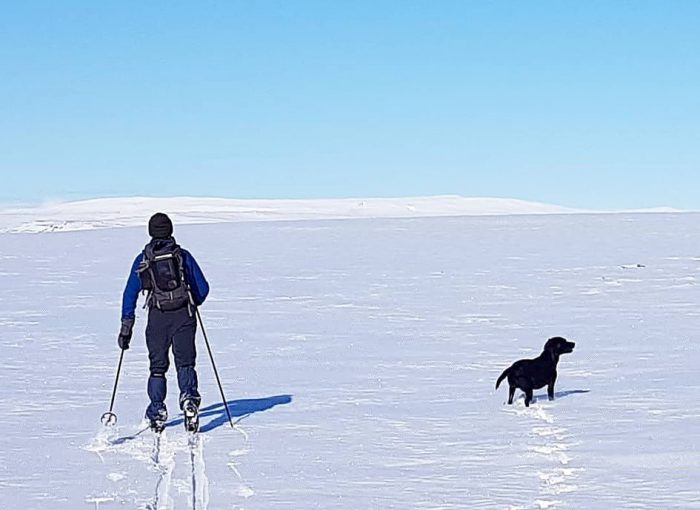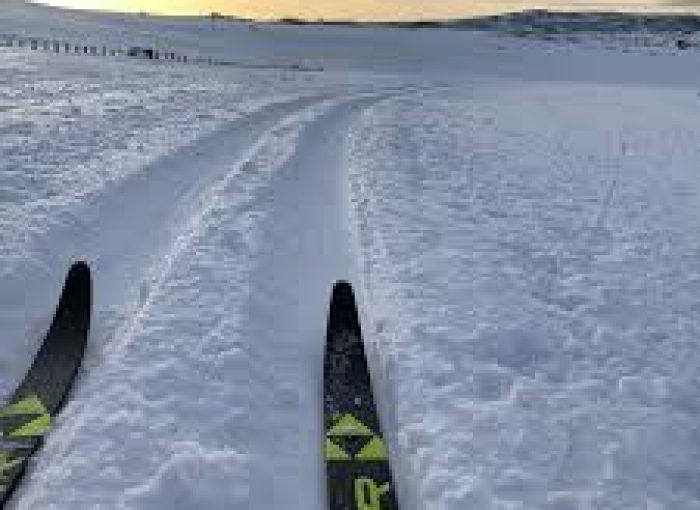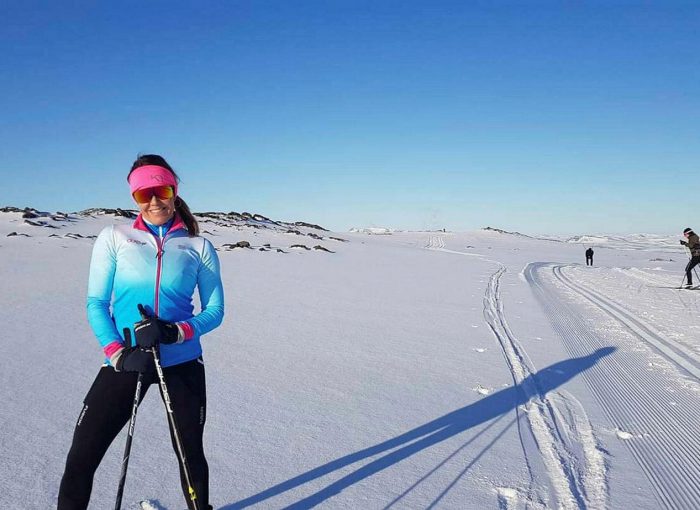 Book now for just 18.500 iskr
Cross country skiing is all about being out in the snow and have a good time. We pick you up from your accommodation in Akureyri and take you directly to the Ski Area in Hlidarfjall, (10 min drive) were you will meet your instructor/guide for this activity. Included is also the ski's so we start finding you the right ones. The instructor will help you and guide you on how to use them right, and before you know it you are running around in the ski track like a pro. Why not give it a try and see if you don't like it as much as we do….