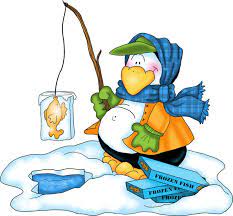 Let Us Take You Ice-Fishing!
Experience something different. Everyone visiting Iceland during the winter should try ice-fishing. We drive on to a frozen lake were we drill a hole through the ice. Then it is time to fish. After fishing we give you the option of grilling your catch and tasting the freshest fish around.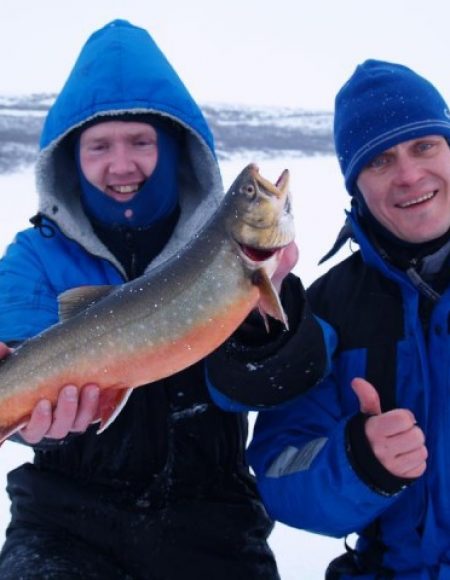 Rental is operated daily from 9:00 to 12:00 am
Location:  Hjalteyri 23 km from Akureyri
Hotel and harbour pickup is available in Akureyri
Single or a double seated kayaks,
Rental is for a minimum 1 hour.
Price is 8.000 iskr per boat for each hour.
Please note, we might have to cancel due to weather conditions!