"We want to protect the nature, with you for us all!"
When you choose to travel with The Traveling Viking, you can rely on good and high quality tours.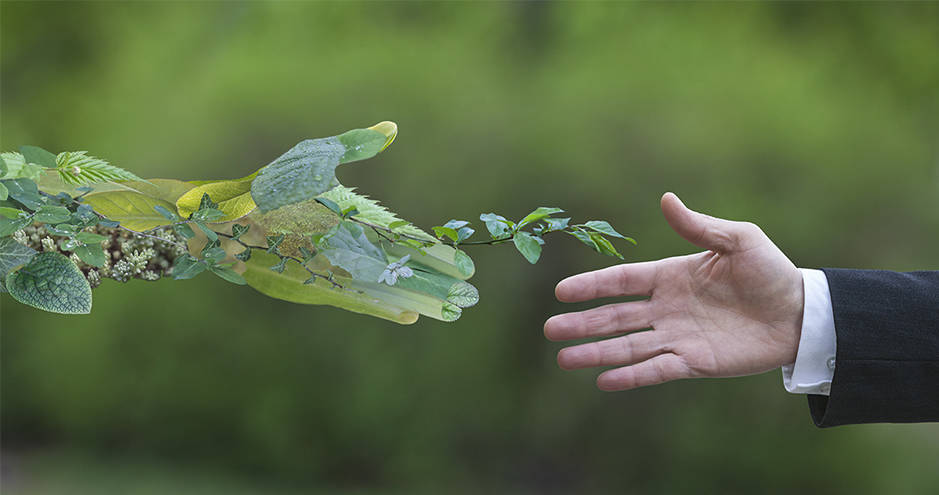 We therefore make sure to always put nature first.
The owners and staff of The Traveling Viking have made a commitment to the environment and mother nature, because we are fully aware of its fragility & vulnerability.
Growth of tourism both globally and in Iceland is having a huge impact on our nature. We therefore are fully aware of how important sustainability is. We have to be careful where and how we travel so our footprint doesn't leave a mark that we can never remove.
We always show full respect to nature by making sure that our tourists follow marked paths, stay inside of boundaries set up to protect them and nature. We know that often we need to travel through some varied environments but we then try to minimize our impact as much as possible.
We have our own woodland where we plant and take care of upgrowing trees and make sure that we plant more than enough trees to carbon offset all our tours and activities. In this woodland that is growing up fast we now provide accommodation. Since 2015 we have built three small wooden cabins where almost everything inside them as well as outside is handmade from natural materials. We recycle all plastic, metal and paper from both our cars/tours and our cabins. Furthermore, we use all the natural waste, such as woodcuttings and shreds from the woodland to make footpaths and flowerbeds around the cabins.
We understand the impact that our operations may have, and pro-actively seek to ensure that our operations are as locally sustainable as possible. We are fully committed to adherence to Iceland's environmental laws.
We make sure that all our staff and co-workers are aware of environmental issues as well as our sustainability policy and can talk about them to all our guests.
We choose our suppliers well and make sure that they are also committed to limiting our environmental impact on nature.
We therefore promise to do our best to protect the nature
with you, for us all.