The Diamond Circle tour is an unforgettable experience to some of Iceland´s natural wonders. The landscape and power of nature at  Asbyrgi, Dettifoss and Lake Myvatn will take your breath away. Much of the landscape seen on this tour was  formed by eruptions and catastrophic floods thousands of years ago. Dettifoss waterfall is believed to be the most powerful in Europe and appeared in the 2012 Ridley Scott movie. This tour ends with a visit to the Myvatn Nature Baths, before heading back to Akureyri.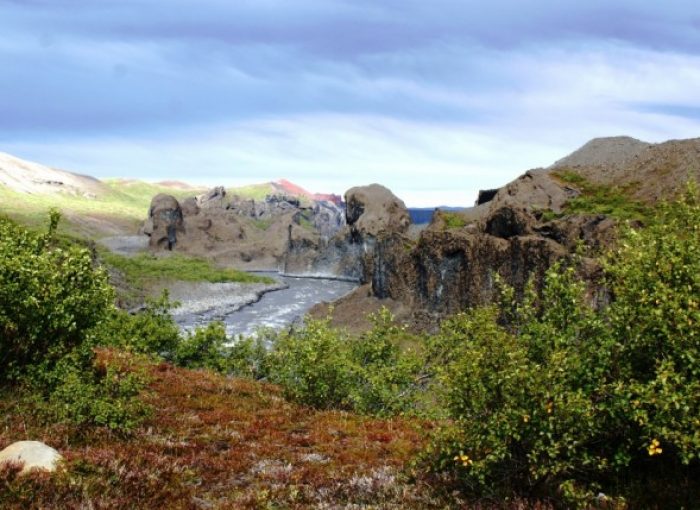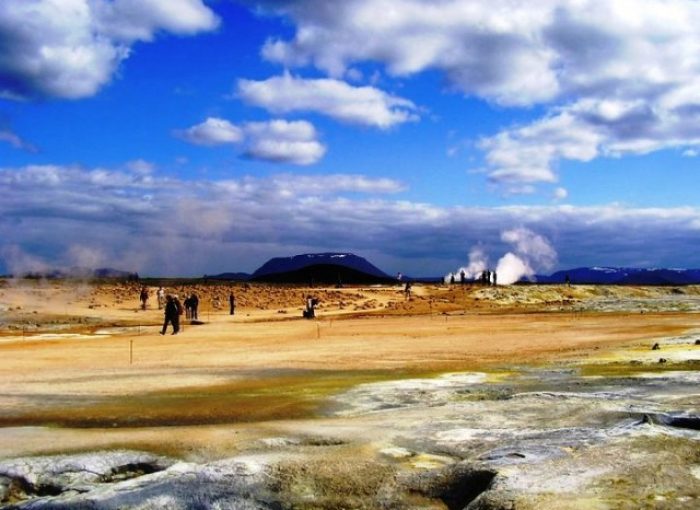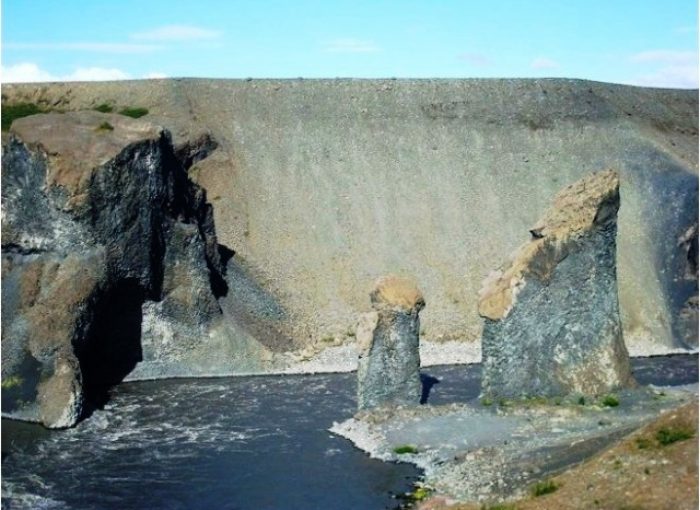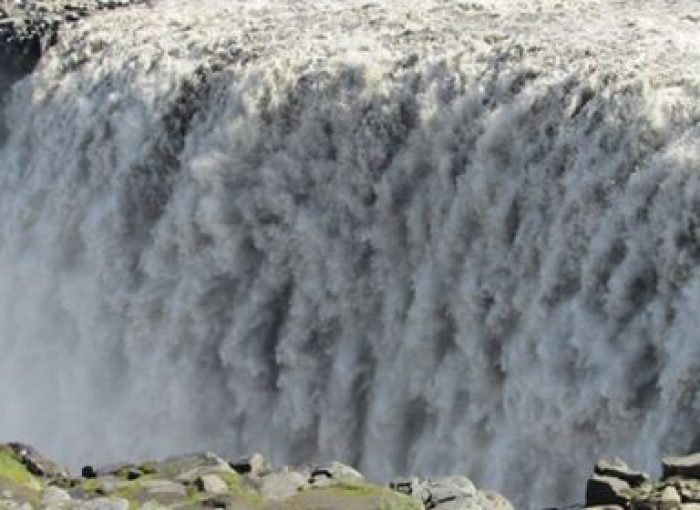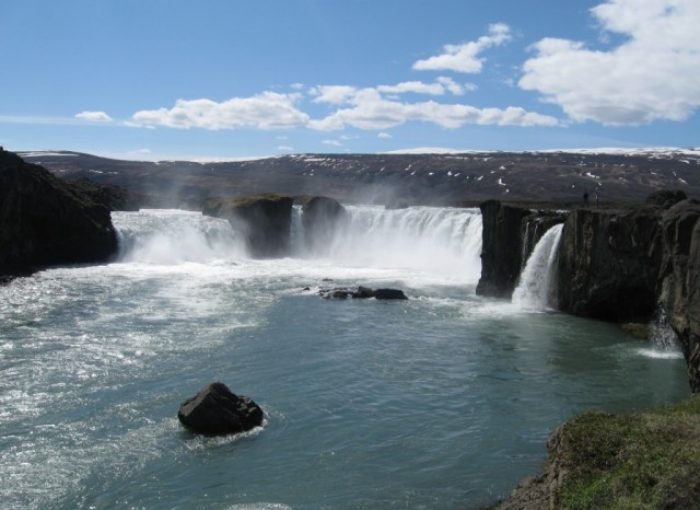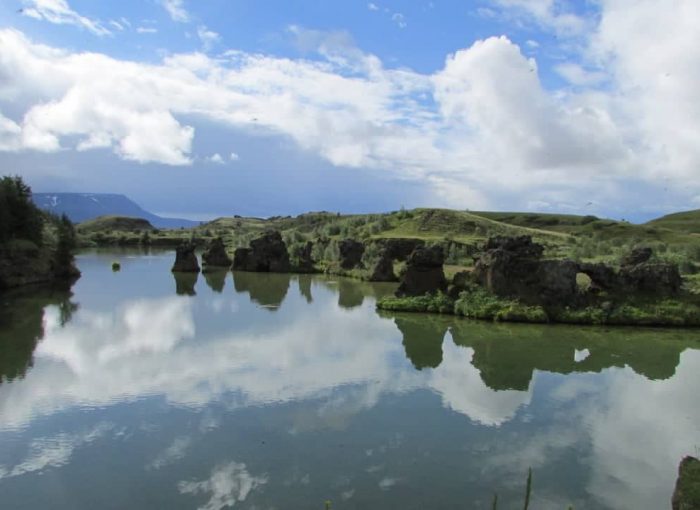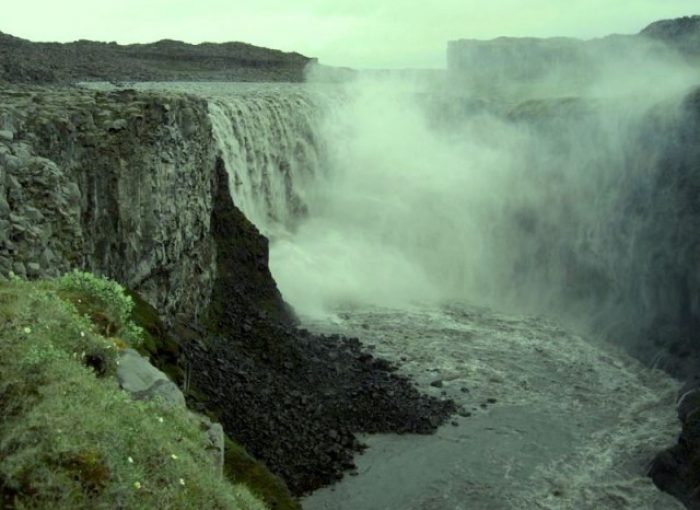 This new Dettifoss & Husavik tour take you on a day of adventure, exitement and Eurovision! Day start in Akureyri where you get picked up from your accommodation most likely by one of our Super Jeep. This day include Goðafoss, waterfall, Dimmuborgir, Dettifoss waterfall, Icelandic Highland and Husavik in Skjalfanda  where life is almost all about Eurovision. You have an option of dipping into Geo Sea one of the most relaxing nature bath in Iceland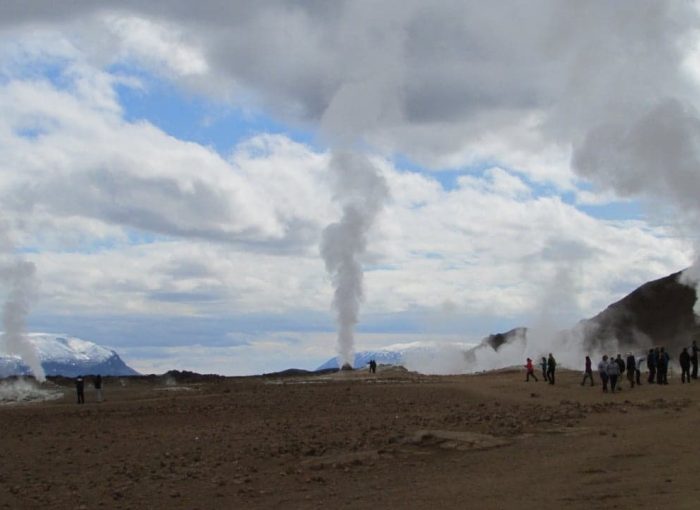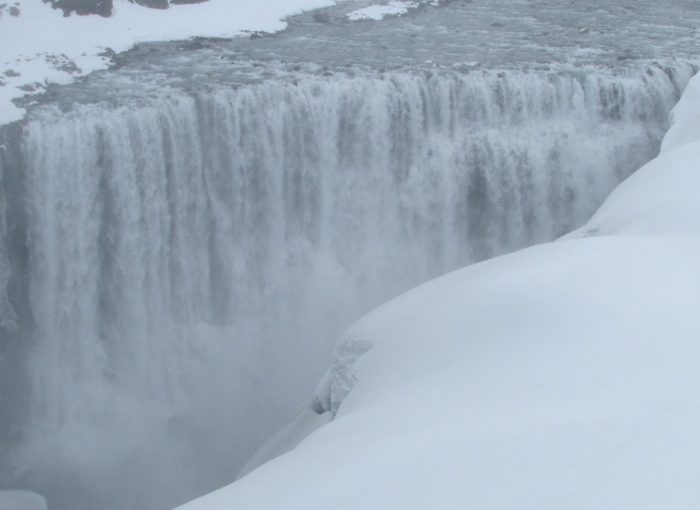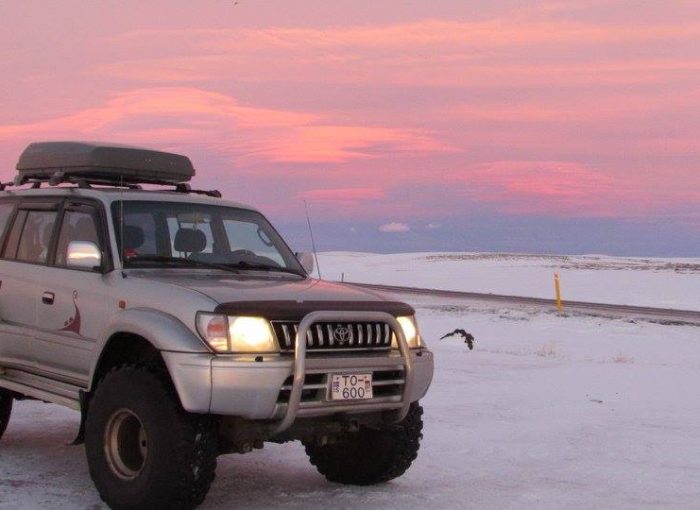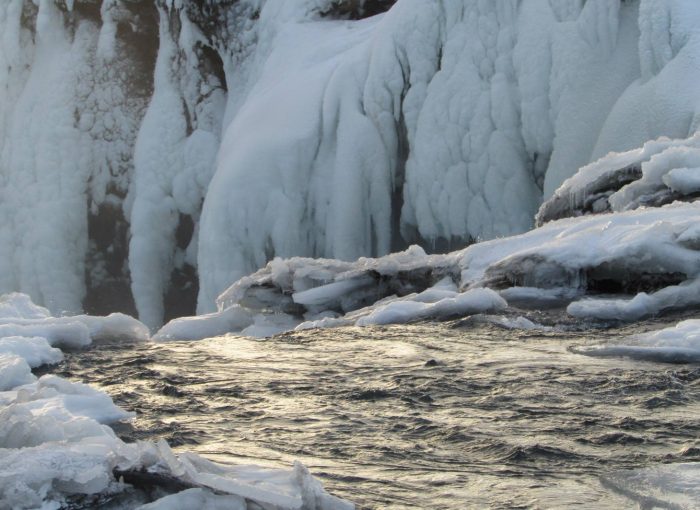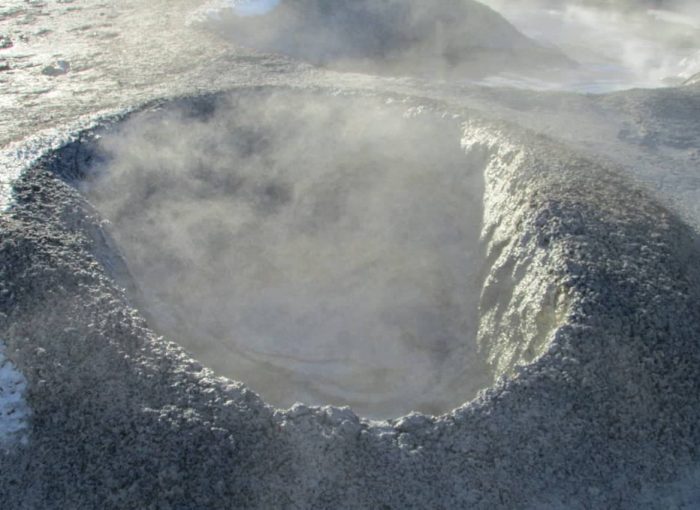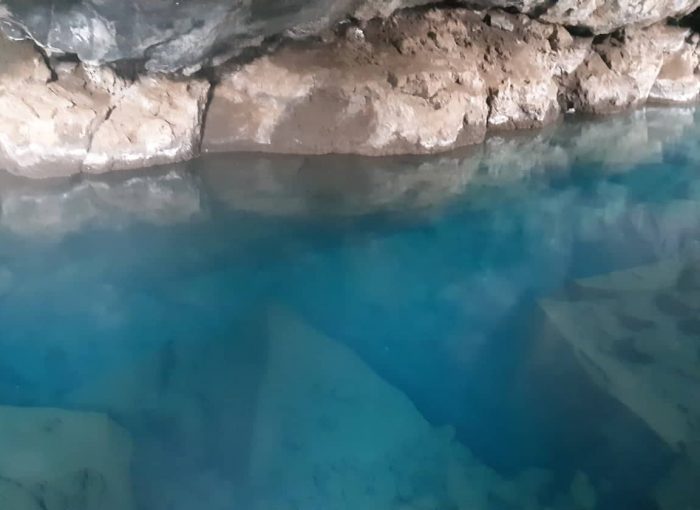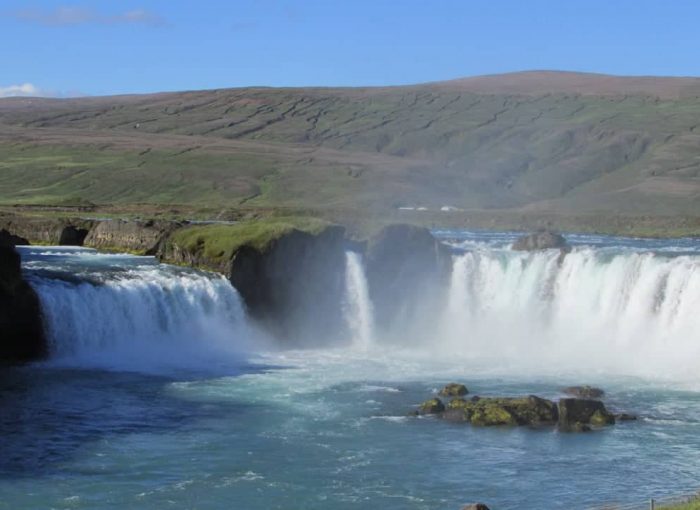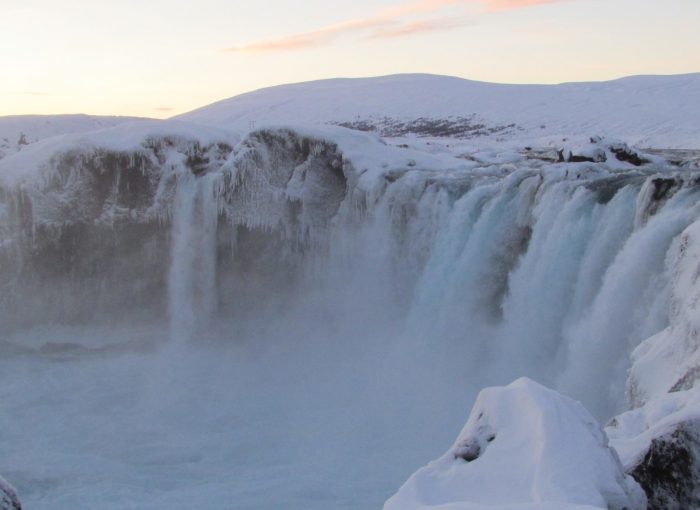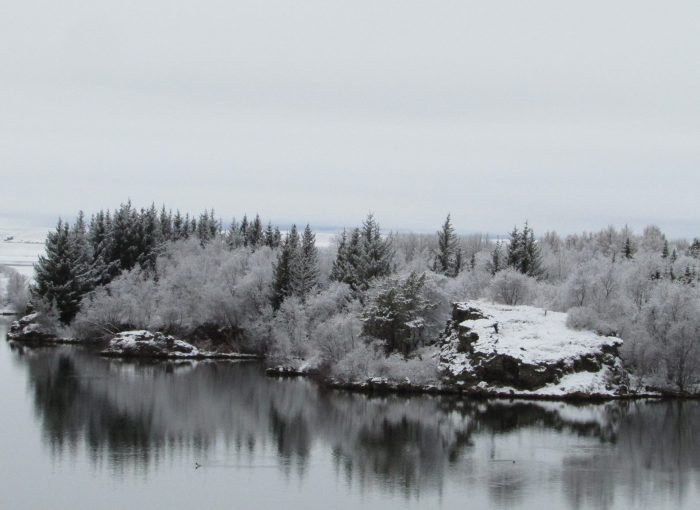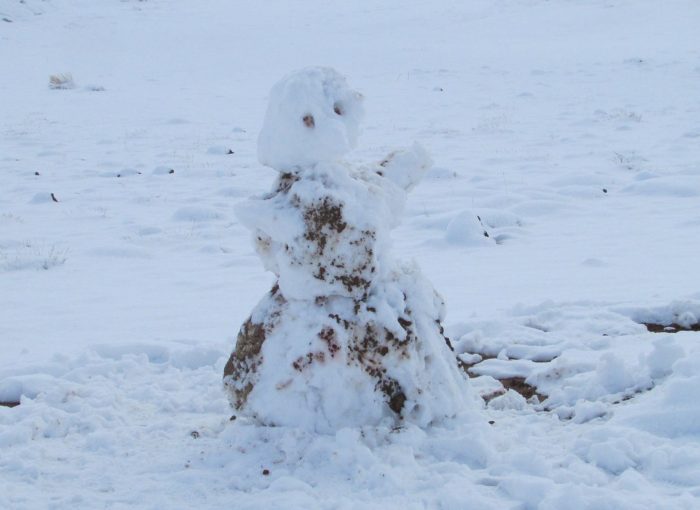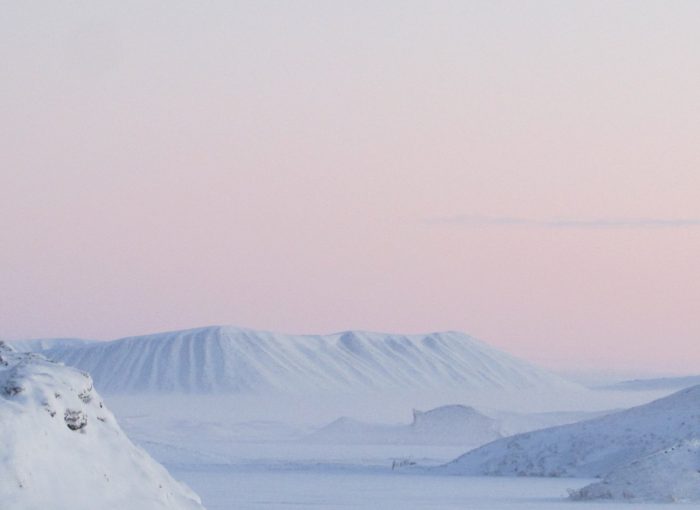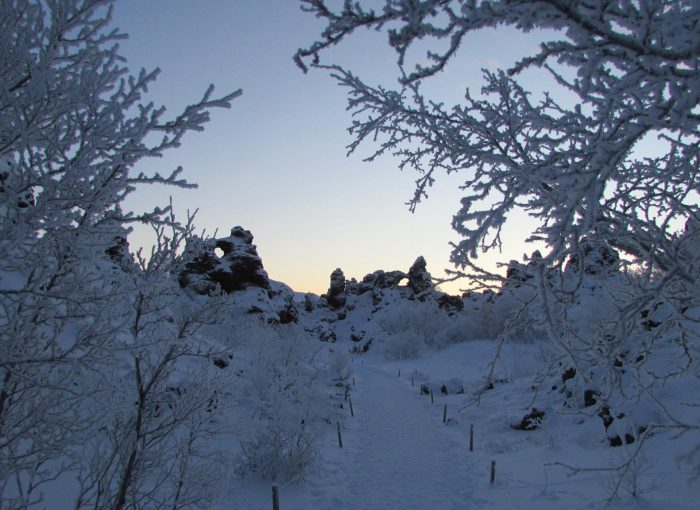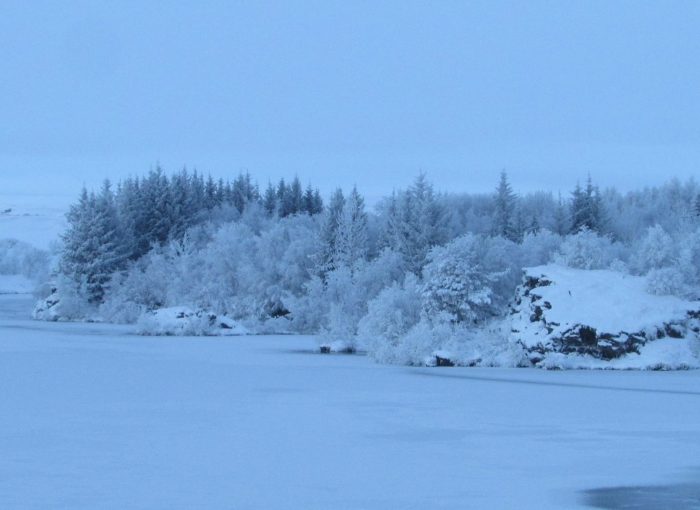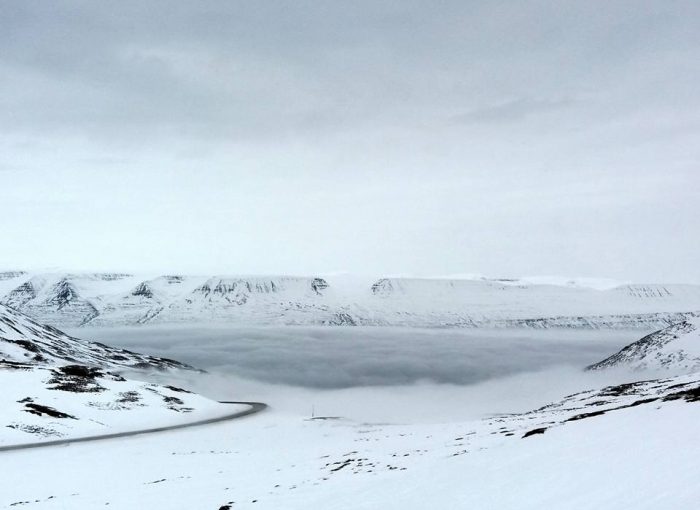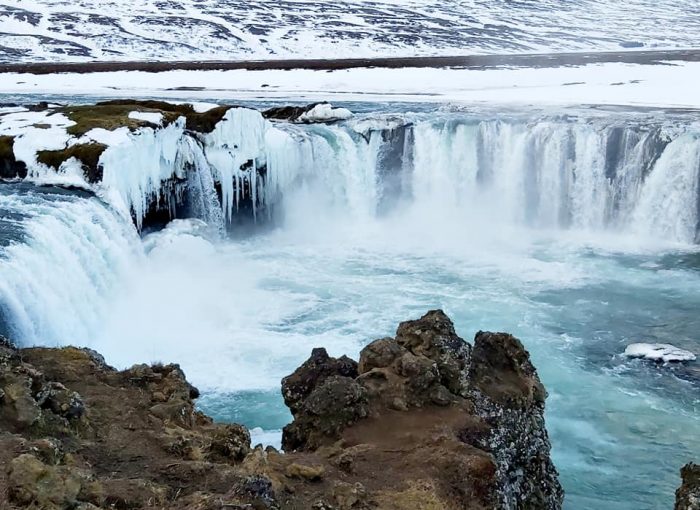 The Lake Myvatn Classic tour is our best seller for many years. One of the most spectacular places in Iceland. Much more then just a lake this is an area of outstanding natural beauty. This tour takes you to; Dimmuborgir, a unique area of lava sculptures, Hverir, bubbling mud pits and steaming vents, underground caves at Grjotagja, the explosion crater Víti and volcano Krafla. Ending the day relaxing in the Myvatn Nature Baths. This tour also takes you to the waterfall Goðafoss.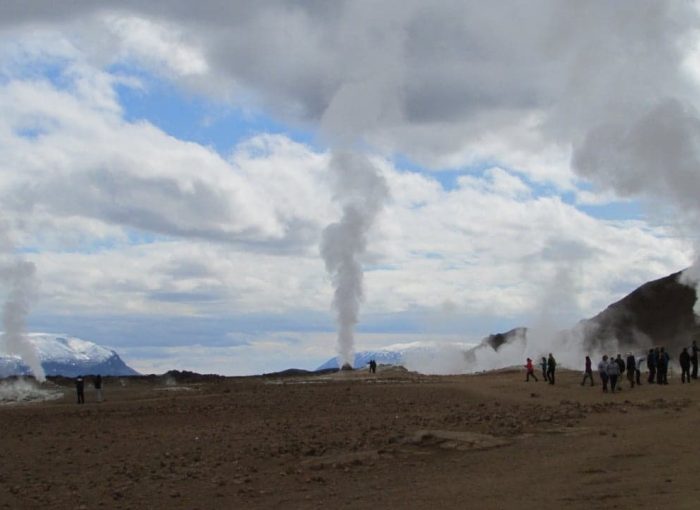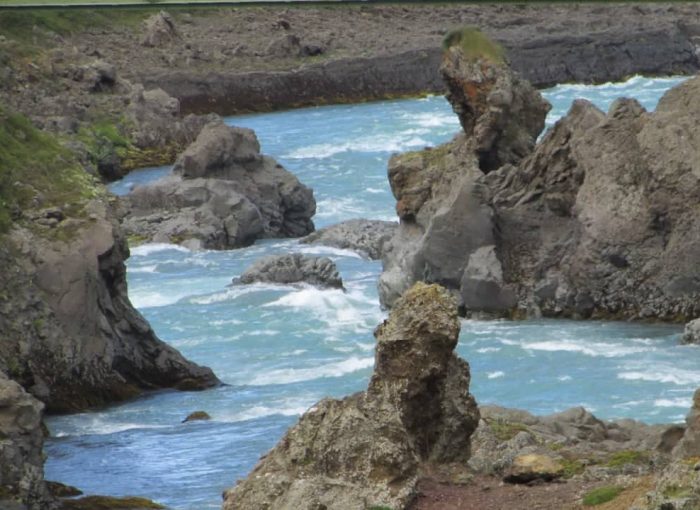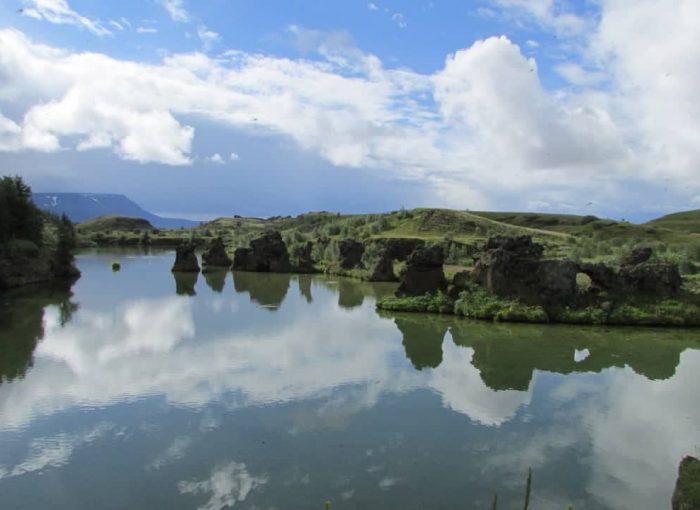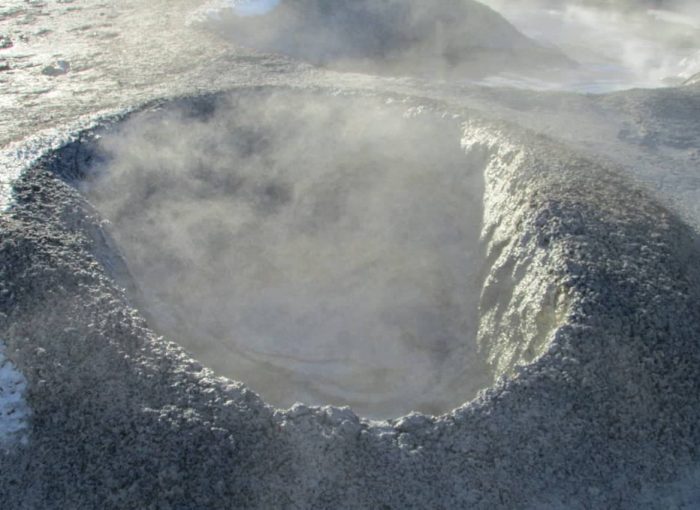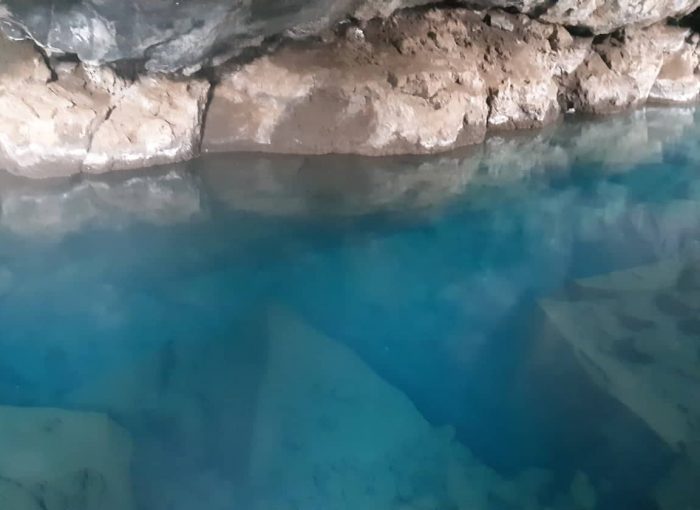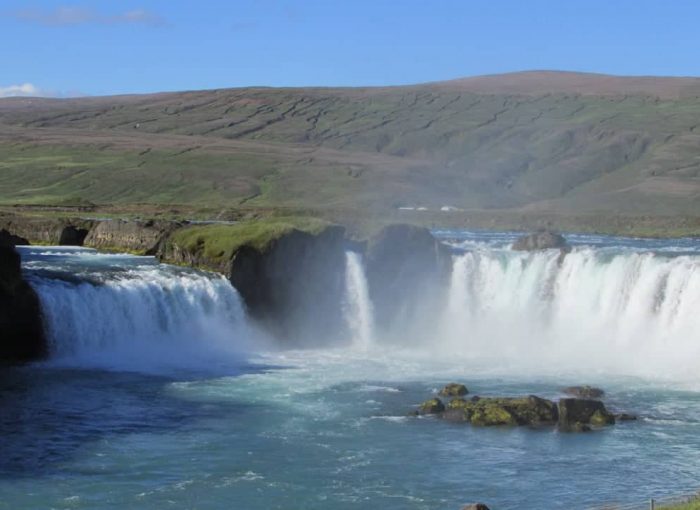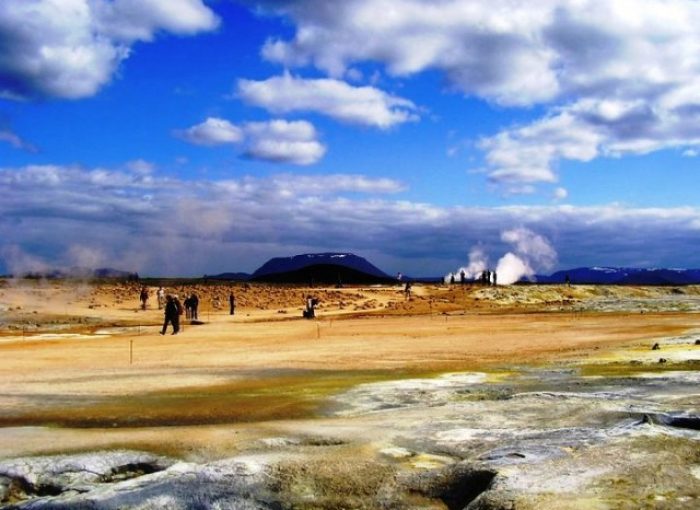 Who doesn't like Game of Thrones! Join us on a tour to the beautiful and mysterious Lake Myvatn area. A magical place were some of the series of Game of Thrones were filmed. Not only have we taken hundreds of people on this unique tour, but also the crew and producers of Game of Thrones from HBO itself. Beautiful waterfalls, volcano's, unusual lava rock formations, steaming hot springs, bubbling mud pools and mysterious landscape. All this and much more is what you can experience on a tour that ends with a visit to the Myvatn nature baths.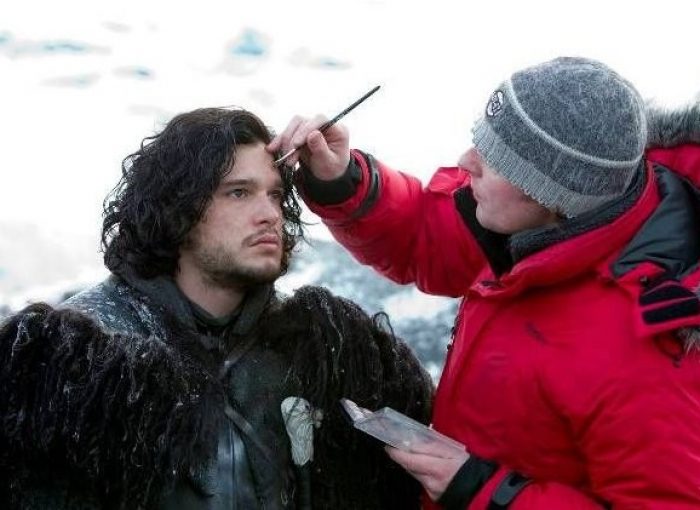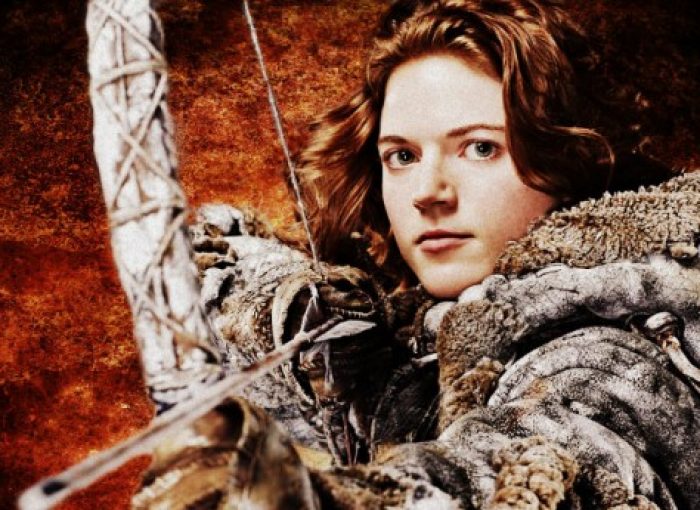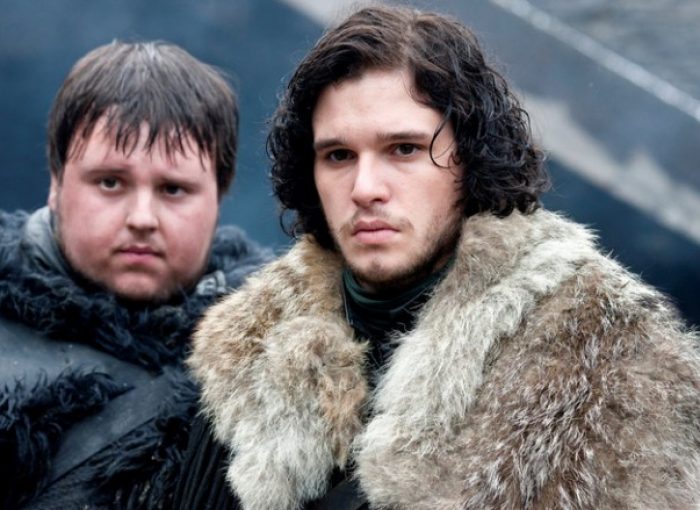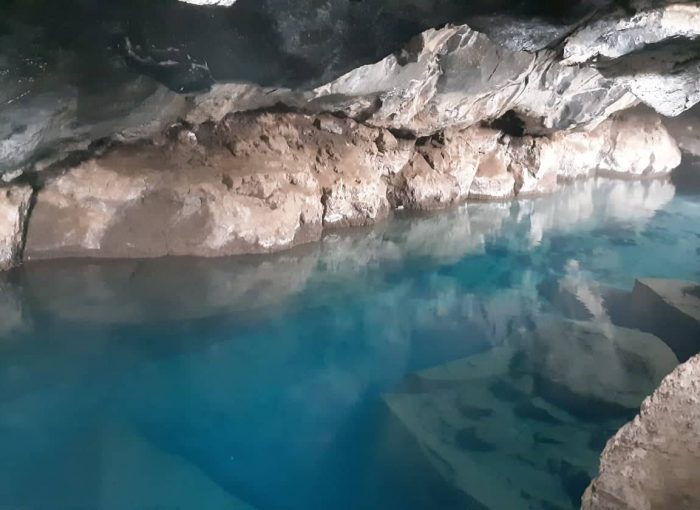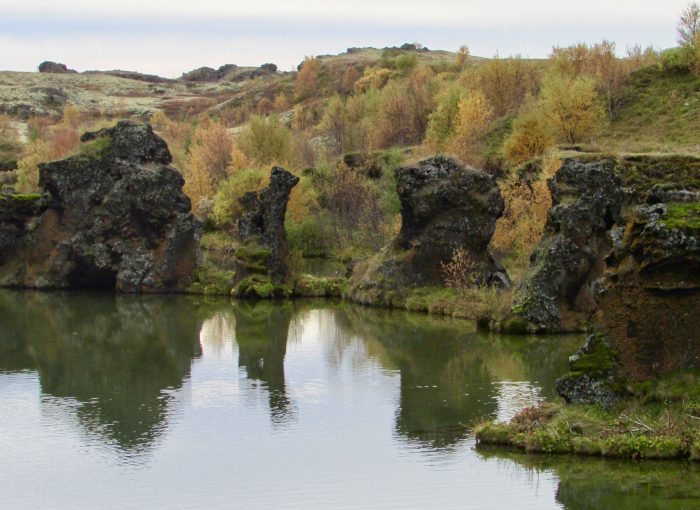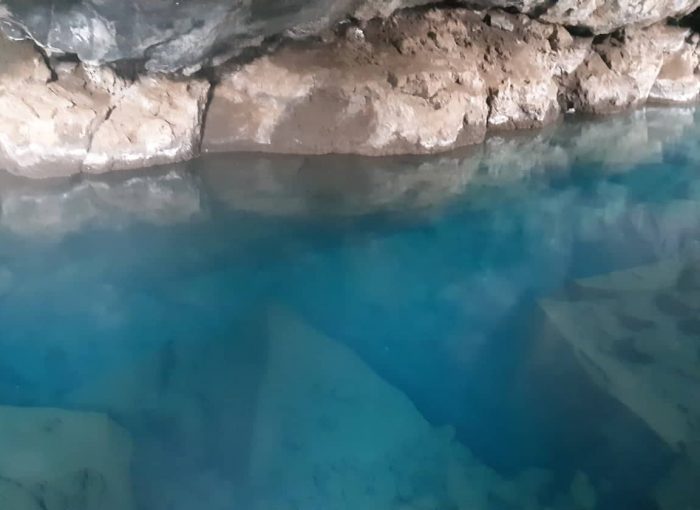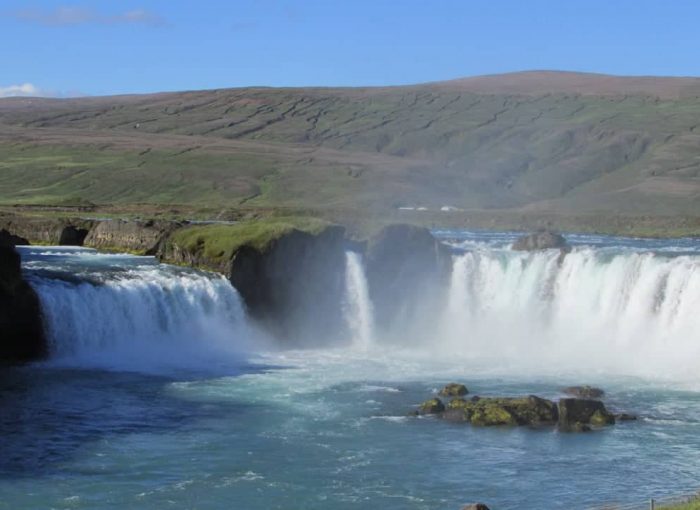 This tour begins with a visit to the beautiful waterfall Goðafoss. Your guide will tell you about all the things you wanted to know about the Icelanders, their heritage, their humor, the local area, and answer all the questions you may have. We will then head to Laufas, turfhouse museum were you get to experience how Icelanders lived up untill the 20th century. Who doesnt like Christmas? Yes next we head to the magical house of Christmas, "Tis the season" here all year around! Daily departure at 11 am.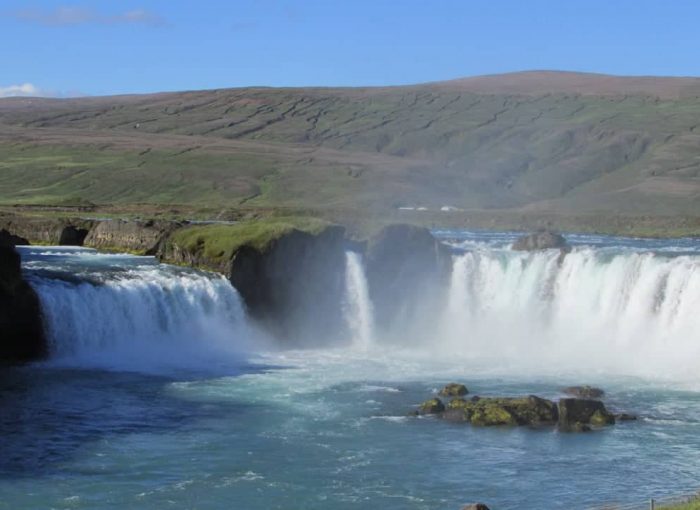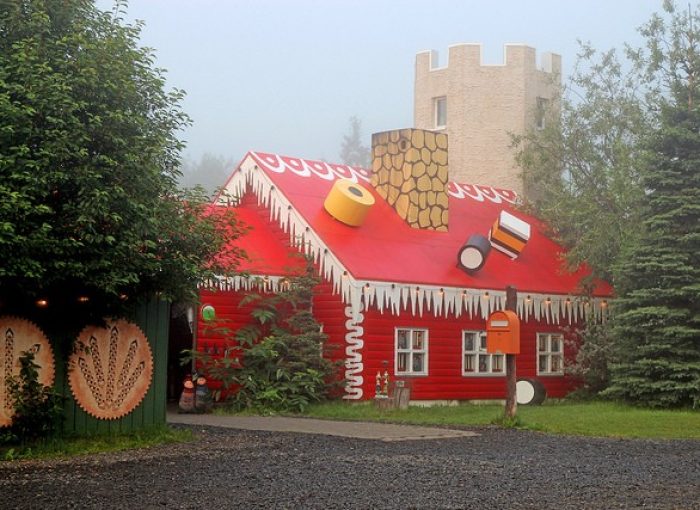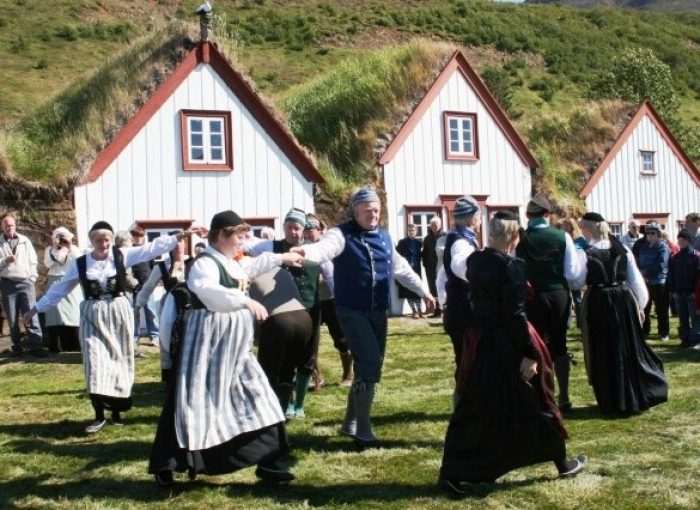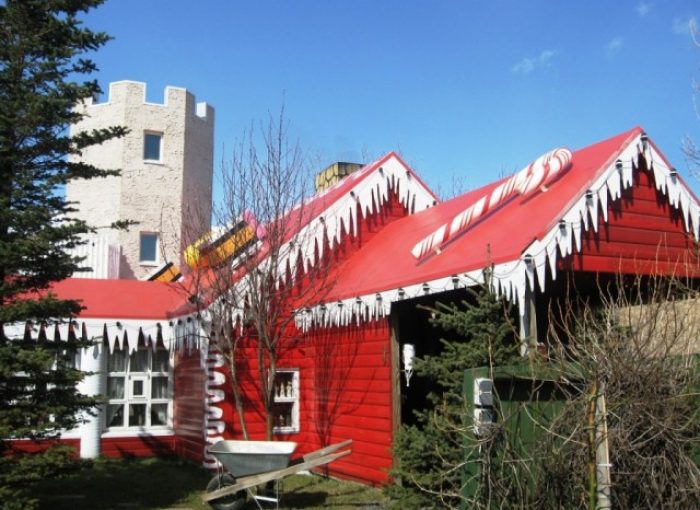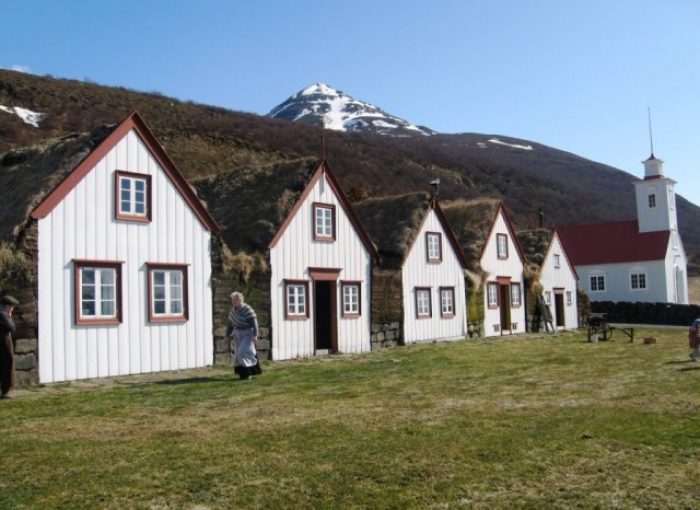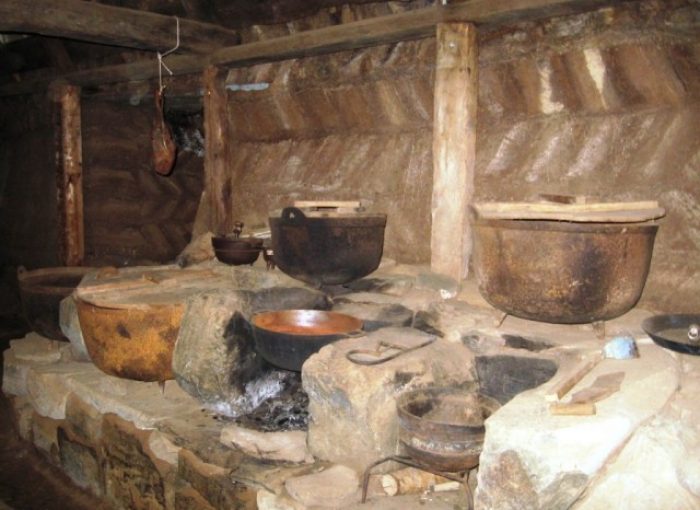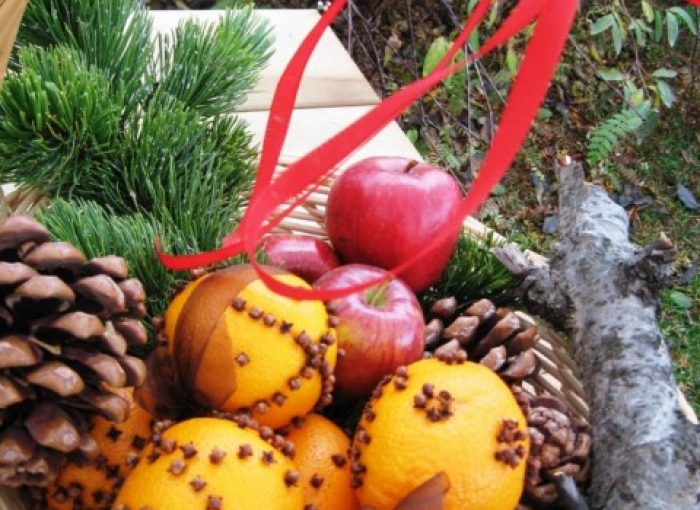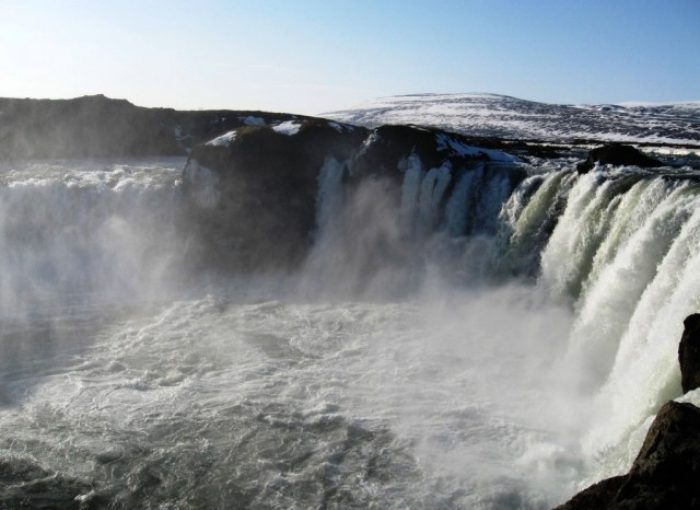 The Arctic Coastline tour, takes you to Siglufjörður. In between steep, towering mountains lays the fishing village of Siglufjörður. To arrive at our destination we have to drive through 3 mountain tunnels, passing dramatic sea cliffs along the way. A visit to the award winning Herring Museum is included on the tour, there we get a glance into local life in the early 20th century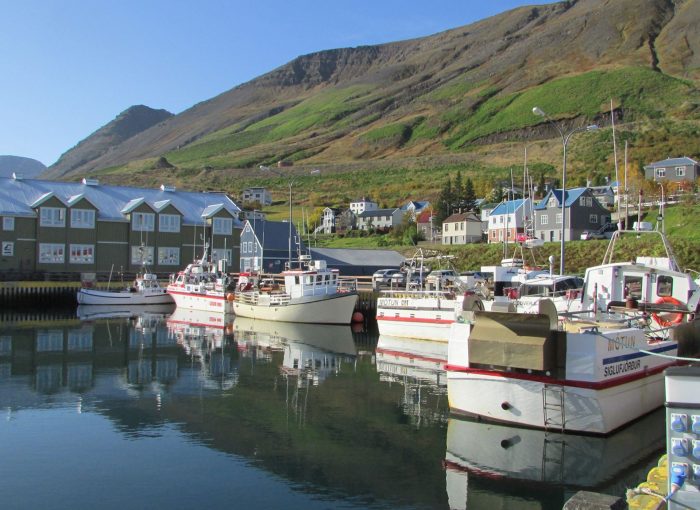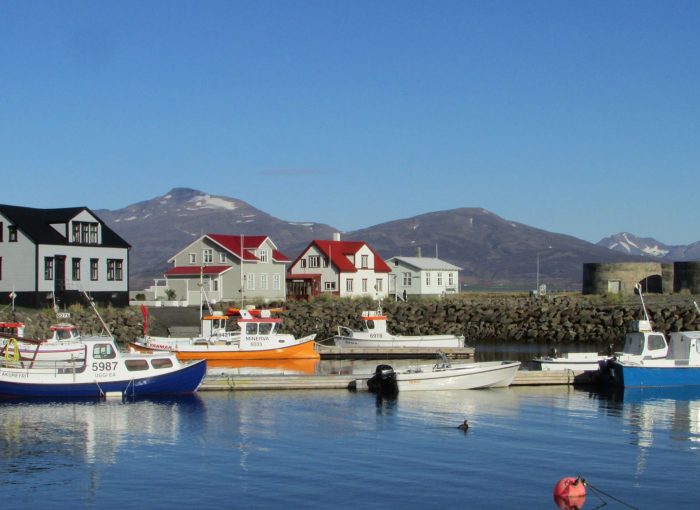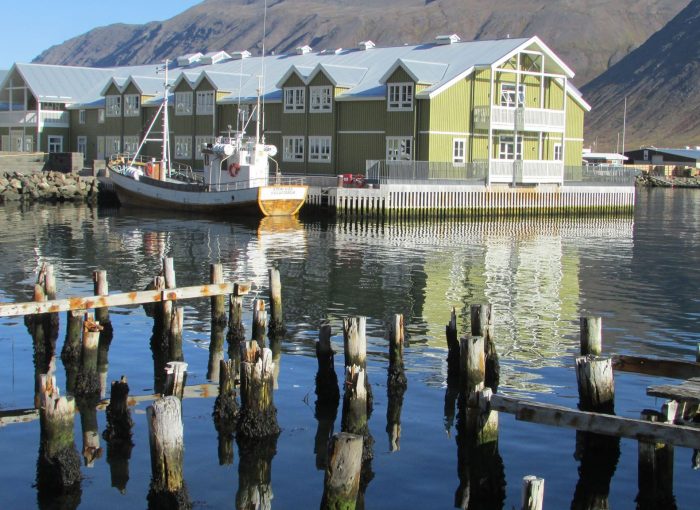 On this excellent tour you will get to hear about Icelandic culture, humor, heritage and folktales along with a taste of the local food. Included in this tour is entrance to an old turf house, a riding tour and then some local refreshments. There is also a stop to see a hidden waterfall. This tour along with all the other above, give you as a tourist an opportunity to get an unforgettable experience to some of Iceland´s natural wonders