Classic to Snowmobile Upgrade
TTV-02d Lake Myvatn Classic to Lake Myvatn Snowmobile Upgrade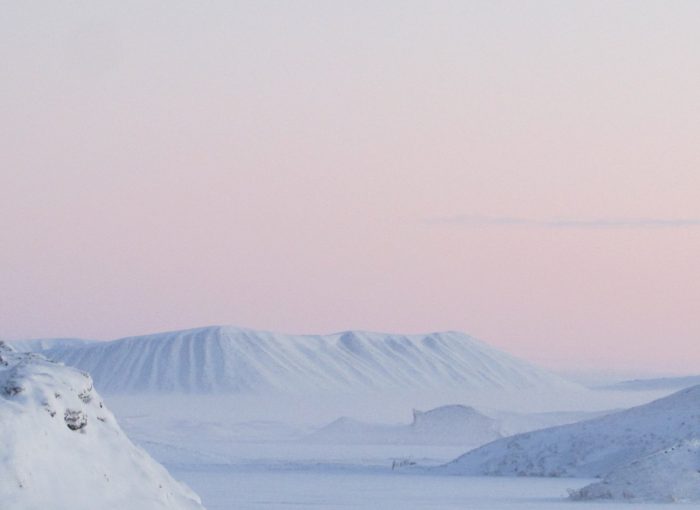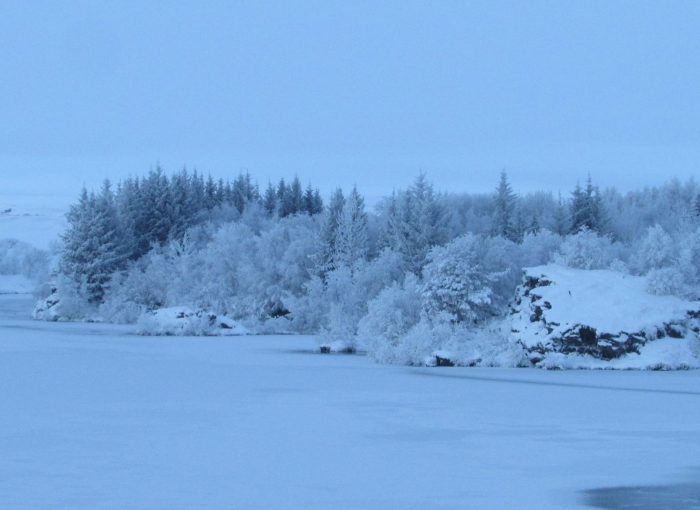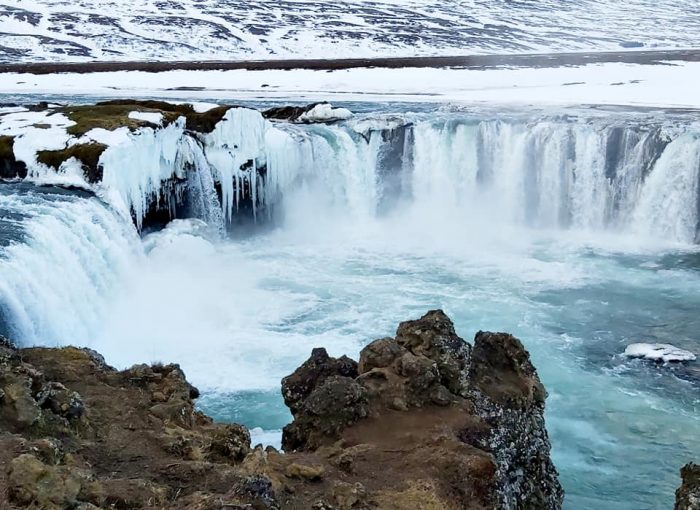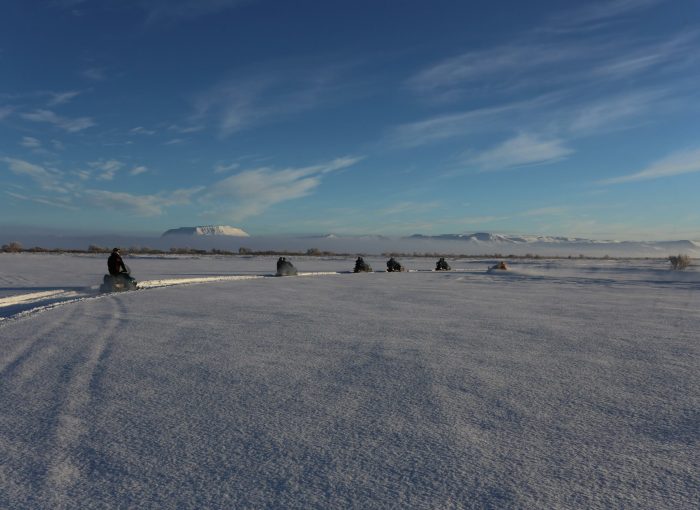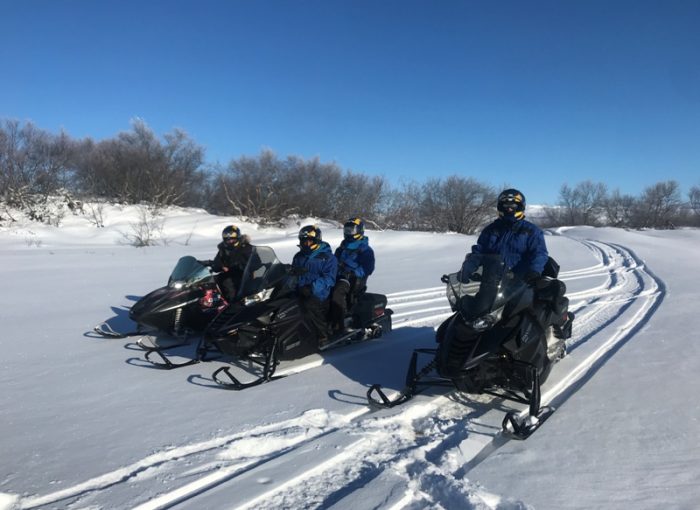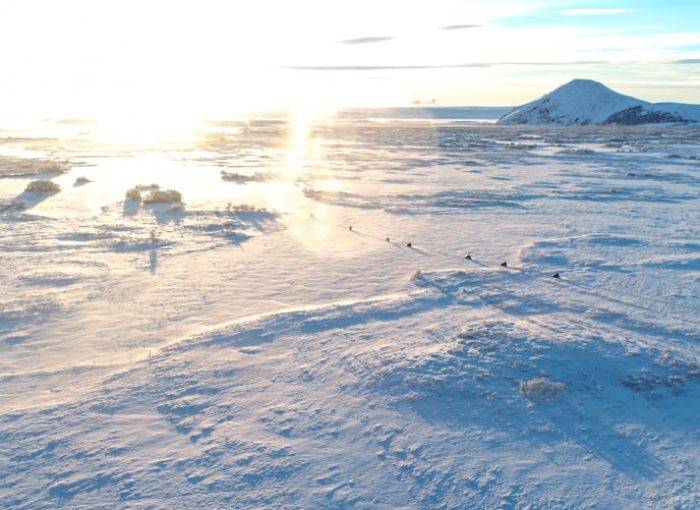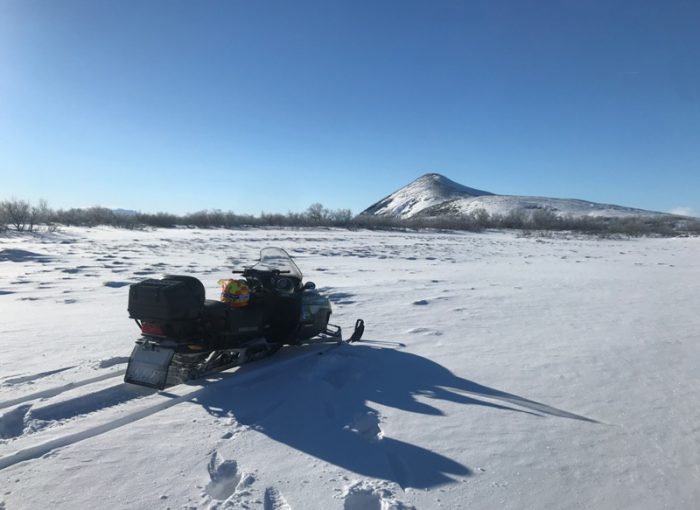 It sure is the best place to go snowmobiling. This tour is not just a visit to Lake Myvatn area, it is also a visit to Icelandic Winter Wonderland!

Upgrade now! price from just 19.900 iskr
All drivers need to present a valid driver's license and please note that the operation perion is dependent on season. Pre booking is required. Keep in mind that steering a snomobile is significantly harder with a passenger on the back so we do recommend a single rides for beginners. A signed liability waiver is required prior to all our departures. Your safety is our first priority so itenerary might be altered due to bad weather or road conditions, we might have to cancel or reschedule the tour if weather or other conditions are not in our favor. All cancelled tours, on our behalf, are 100% refunded.