Dettifoss & Husavik Private
TTV-102 Dettifoss & Husavik - Private Tour
Tour start at 09:00
Departure is from Hof Culture Center
Hotel pickup is available in Akureyri
Tour length is 8 – 9 hours
Price 150.000 isk private tour for up to 4 pax.

This new Dettifoss & Husavik tour take you on a day of adventure, excitement and Eurovision! Day start in Akureyri where you get picked up from your accommodation, most likely by one of our Super Jeep. This day include Goðafoss waterfall, Hverir Sulphur Pits, Dettifoss waterfall, Icelandic rough Highland and Husavik in Skjalfanda bay, where life is amost all about Eurovison. You get a good free time to explore Husavik, look at the Whale Museum, go for a meal or dipping into the Geo Sea Nature Baths for a good relaxing soak, before we head back to Akureyri. 
"Most powerful waterfall in Europe!"
We then go to Husavik, home of Eurovision and Ja Ja Ding Dong.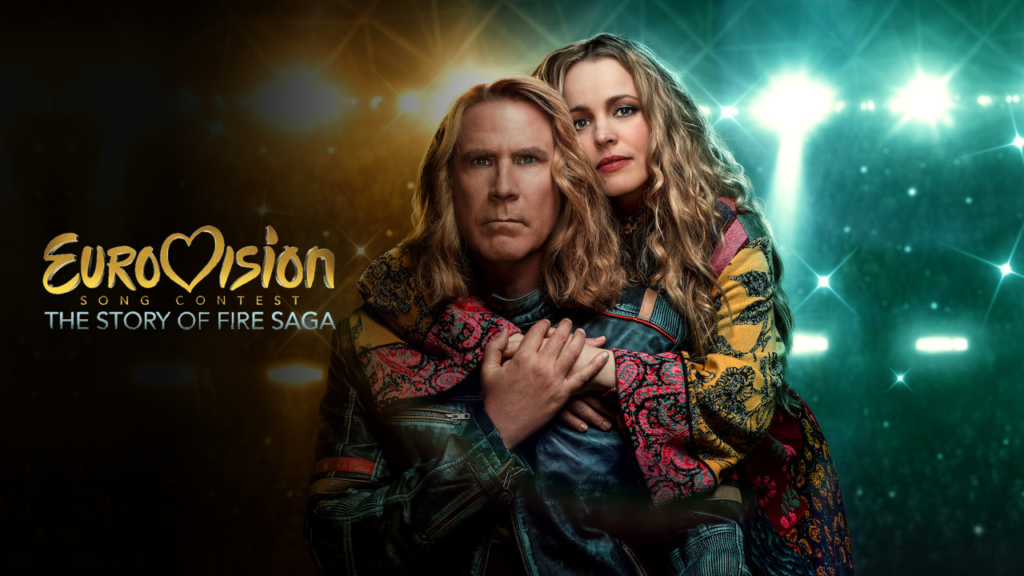 Book now for just 150.000 iskr (4 pax)
Wear warm clothes, suitable boots and socks, hats and gloves: This tour start in Akureyri and we go directly to Dettifoss waterfall with one stop at Goðafoss waterfall, one of the most beautiful falls in Iceland. When we arrive to Dettifoss we get ready for a 20-30 min walk to this mighty King of Icelandic nature. The earth shake underneath our feet as we get closer to it where it lays in its canyon, dressed up in its winter outfit. From Dettifoss we drive to Husavik but with one stop at Hverir, a bubbling shulpur mud pits. Husavik is known for be the icelandic capital of Whale watching, but for those who are into Eurovision then Husavik is the home of Ja Ja Ding Dong, and played a big role in Will Farrel's film The Story of Fire Saga. At Husavik we stop for a good time so you can take time to explore Husavik, or look at the Whale Museum, maybe go for a lunch in one of the restaurants or have a relaxing soak in Geo Sea Nature Baths, before heading back to Akureyri after an adventurous day.