TTV - Tailor made Tours Booking Site
TTV-Special - Tailor made tours - Booking Site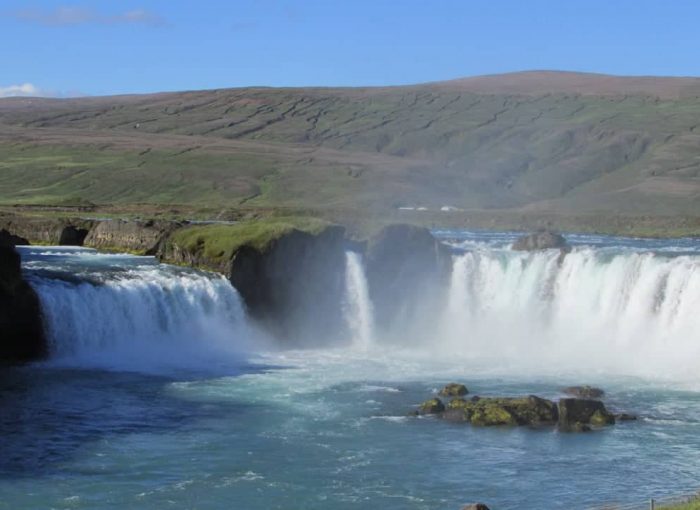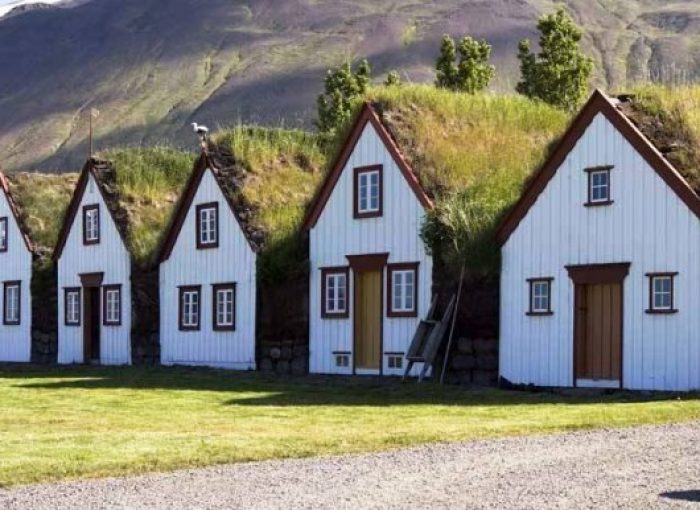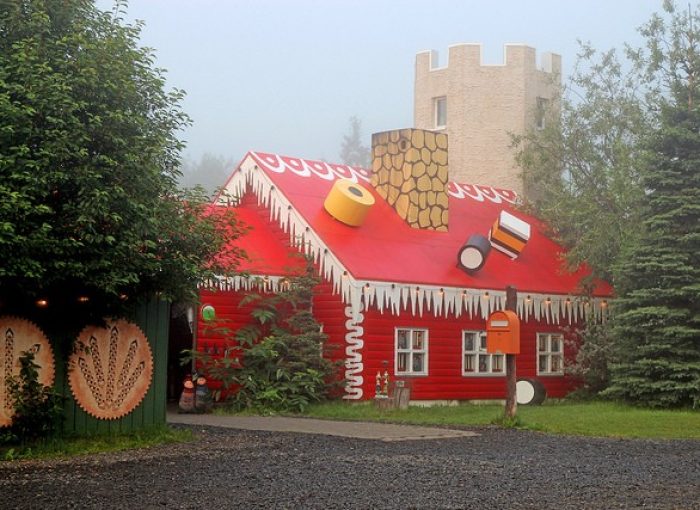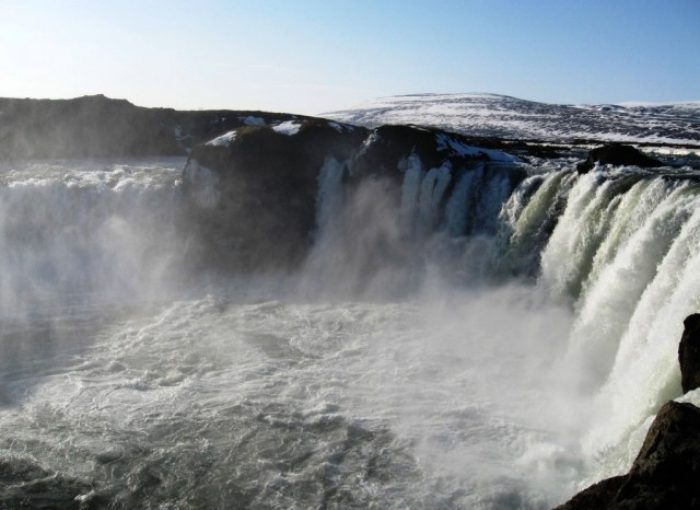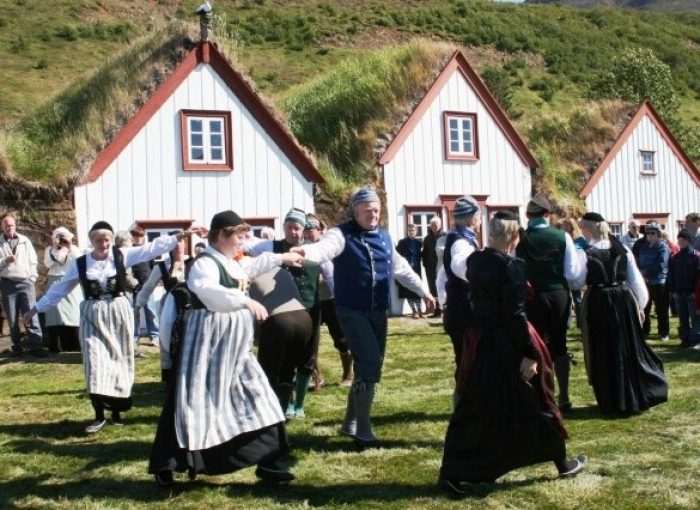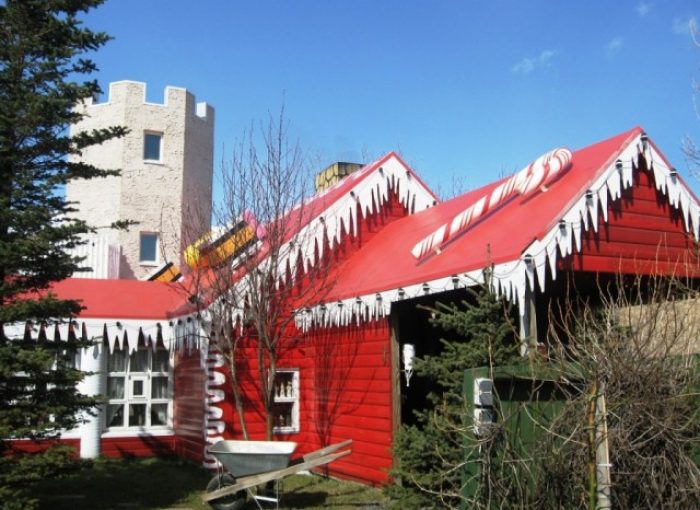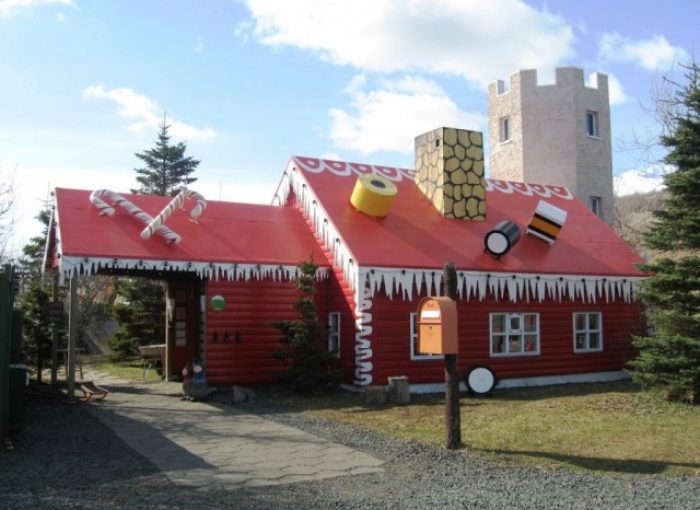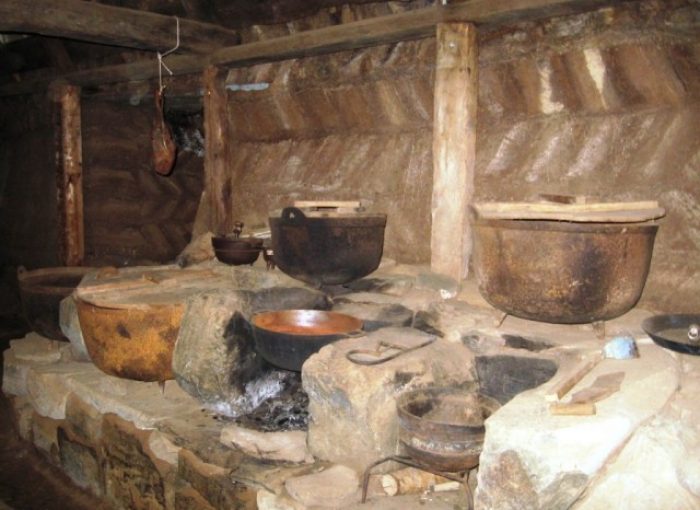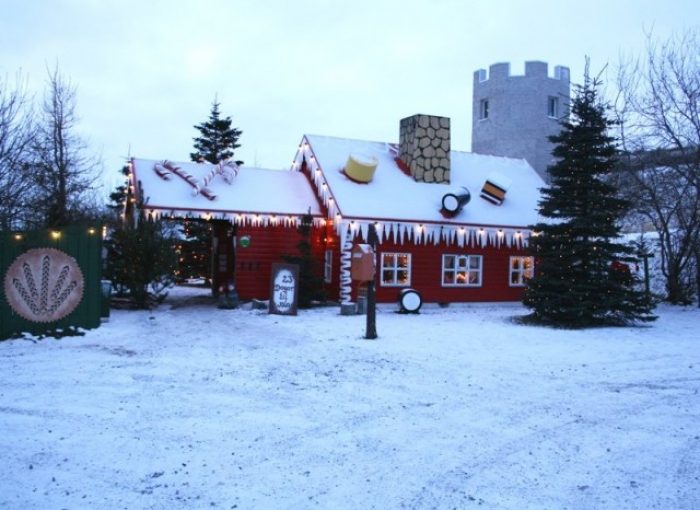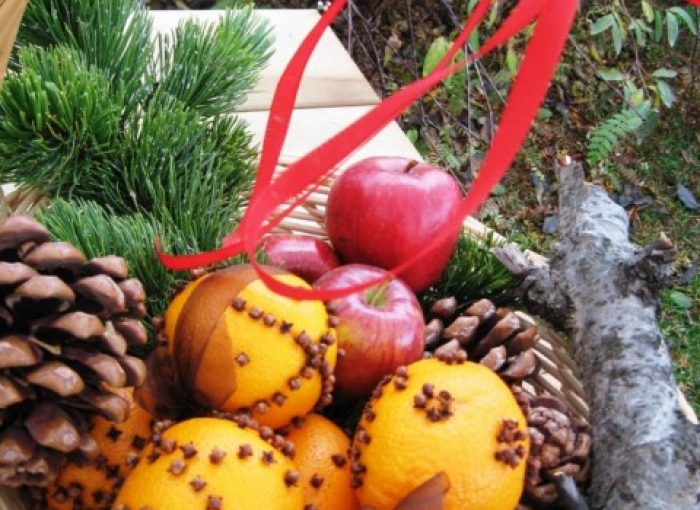 This site is for book and pay for tours we make specially for you!
We do know that sometimes you just need to tailor made your tour. If you are here on this site we have already made you a tour either through email or over the phone. To be able to book and make a payment for that kind of tour, we use this site with a direct access to our booking site. 
You simply find the date on the calendar below, and follow the instructions to book and pay for the tour. Once you have gone through that process you will receive an invoice and a ticket for the tour.