When you choose to travel with The Traveling Viking, you can rely on good and high quality tours.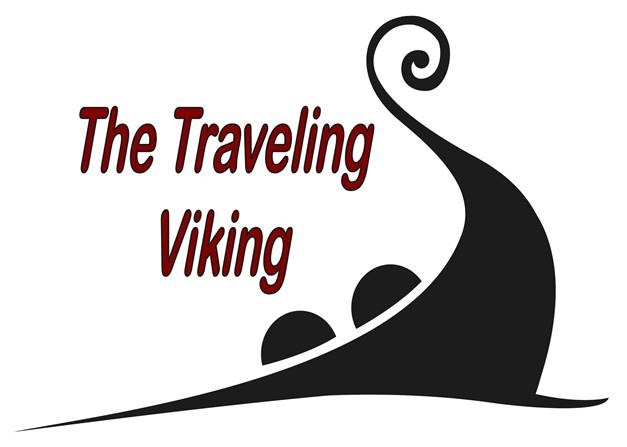 Why should you go with the rest when you can travel with the best!
The Traveling Viking, is a family run company.
It is owned by Jon Thor Benediktsson and his wife Rachel Wilkinson.
The year 2008, after several years of working for other tour companies, and driving and guiding tourists, we took the decision to make our dream come true. We founded The Traveling Viking to take people on private guided tours around Iceland, with the main focus on the North East.
Our policy is to offer a more personal service, and flexibility to fulfill every ones wishes. We offer tours to everyone, no matter if you are traveling alone or in a group. No group is too big for TTV, however we do know that the most important costumer is of course YOU.
Our clean and comfortable cars, highly qualified drivers and guides, humor, good spirit and knowledge of the area we travel around, makes TTV one of the best options for you…… 
Extraordinary Experiences
"When you choose to travel with The Traveling Viking, you can rely on getting a good and high quality tours."
       – Pamela & Steve, New York USA
"This sure was one of the best tour i have been on in the entire world!"
      – Linda Jackson Auckland New Zealand
"We had a fabulous day with The Traveling Viking, Such a great day! Highly recommend their tours!" 
       – Nancy J. Buckeye Arizona USA. 
Is in the quality of our tours and service. We focus on making a memorable tours for everyone that contact us and we promise to do our best for each and every customer.  
We know that the most important customer is YOU. Therefor with even short notice we can plan for you an excellent and unforgettable day trip. Contact us, choose a destiantion and let us take you there. All our tours include a highly qualified local guide.
All our staff, both guides and drivers are highly eduacated locals that know the area they are traveling through like the back of their hands.
Take the best care of you......